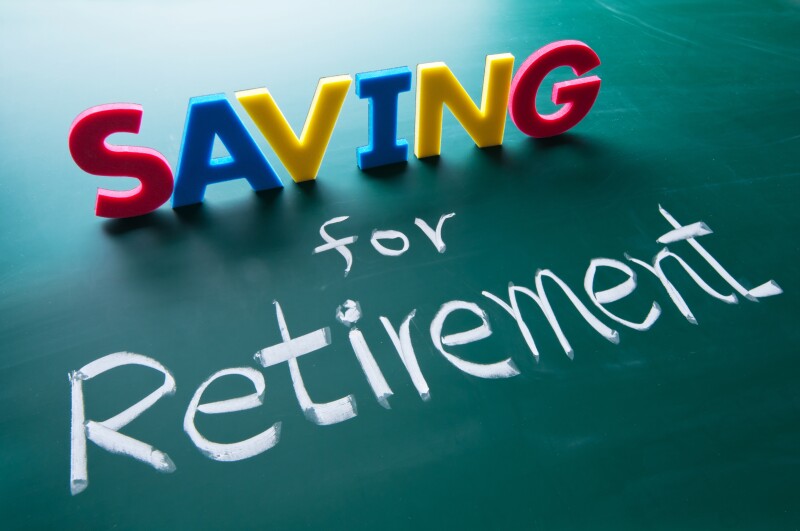 Senate, Assembly State Budget Proposals Include Voluntary "Secure Choice" Program, Following Game-Changing Proposal in Governor's Executive Budget
ALBANY, N.Y. – AARP New York State Director Beth Finkel issued the following statement today on the State Senate and State Assembly 2018-19 State Budget proposals:
"State legislators' support for an initiative to help New Yorkers save for retirement at work signals an impending game-changer that could potentially benefit millions of private sector employees.
AARP applauds lawmakers and Governor Cuomo for including 'Secure Choice' in their respective state budget proposals. Now it's time to get it done as part of the final 2018-19 budget.
More than 3.5 million private sector employees in New York work for a company that offers no pension, no 401(k), no retirement savings option – in short, no way for them to build their own financial security. That's over half the workforce – including 67% of Hispanics, 60% of Asian Americans and 52% of African Americans. Secure Choice would help address a key disparity that's hurting New York's communities of color by leveling the retirement savings playing field.
Secure Choice would allow companies that don't already provide their employees a savings option the chance to do so with a payroll-deduction Roth IRA. The program would be voluntary for businesses and employees. Companies would not contribute. And employees could take their IRA from job to job.
Nearly three quarters of small businesses that don't provide their employees a retirement savings option say they probably would offer Secure Choice if it becomes available. It's a great benefit for companies to retain and attract employees, and it would give workers the chance to build their own financial security – while lessening their need for taxpayer-funded public assistance in the future.
Our leaders should make sure we don't miss this chance to address a real and growing need with a common sense solution."
Contact: Erik Kriss, ekriss@aarp.org
Follow us on Twitter: @AARPNY and Facebook: AARP New York
AARP is a nonprofit, nonpartisan organization, with a membership of nearly 38 million that helps people turn their goals and dreams into 'Real Possibilities' by changing the way America defines aging. With staffed offices in all 50 states, the District of Columbia, Puerto Rico, and the U.S. Virgin Islands, AARP works to strengthen communities and promote the issues that matter most to families such as healthcare security, financial security and personal fulfillment. AARP also advocates for individuals in the marketplace by selecting products and services of high quality and value to carry the AARP name. As a trusted source for news and information, AARP produces the world's largest circulation magazine, AARP The Magazine and AARP Bulletin. AARP does not endorse candidates for public office or make contributions to political campaigns or candidates. To learn more, visit www.aarp.org or follow @AARP and our CEO @JoAnn_Jenkins on Twitter.
###