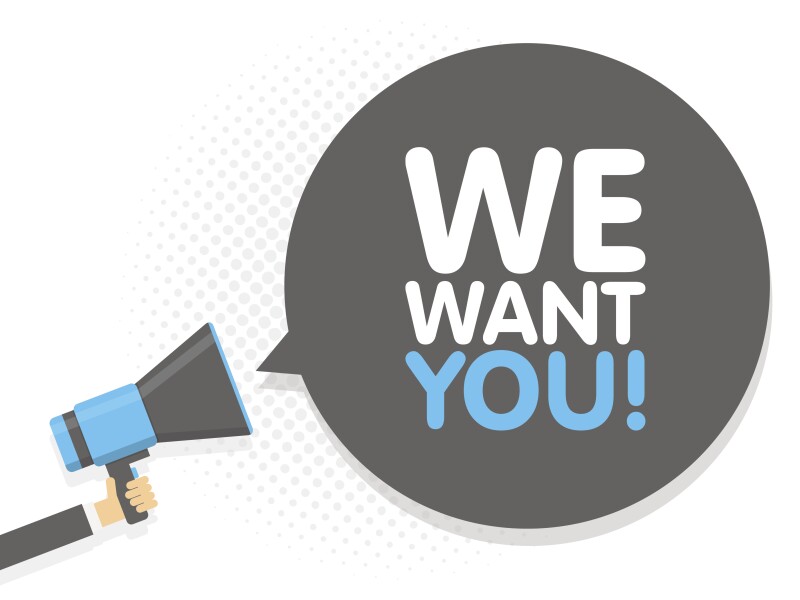 AARP NY has an open position for an Interim Advocacy Program Specialist based in Albany, New York from February-December 31, 2018. This position serves as a member of the AARP NY State Advocacy Team and is responsible for providing support for the state office's legislative, voter education and advocacy work, such as:

Managing projects, creating project-related materials and determining resources necessary to complete projects
Making presentations, keeping records, preparing reports, tracking legislation and drafting correspondence, testimony, memos and other written materials
Conducting online searches and in-person research in support of legislative issues and assisting with grassroots organizing, voter education and lobbying
Supporting the work of advocacy volunteers
Past experience with legislation, voter education, advocacy or campaigns is a plus.

If interested, please send your resume and 200 words or less describing your background and experience to David McNally.