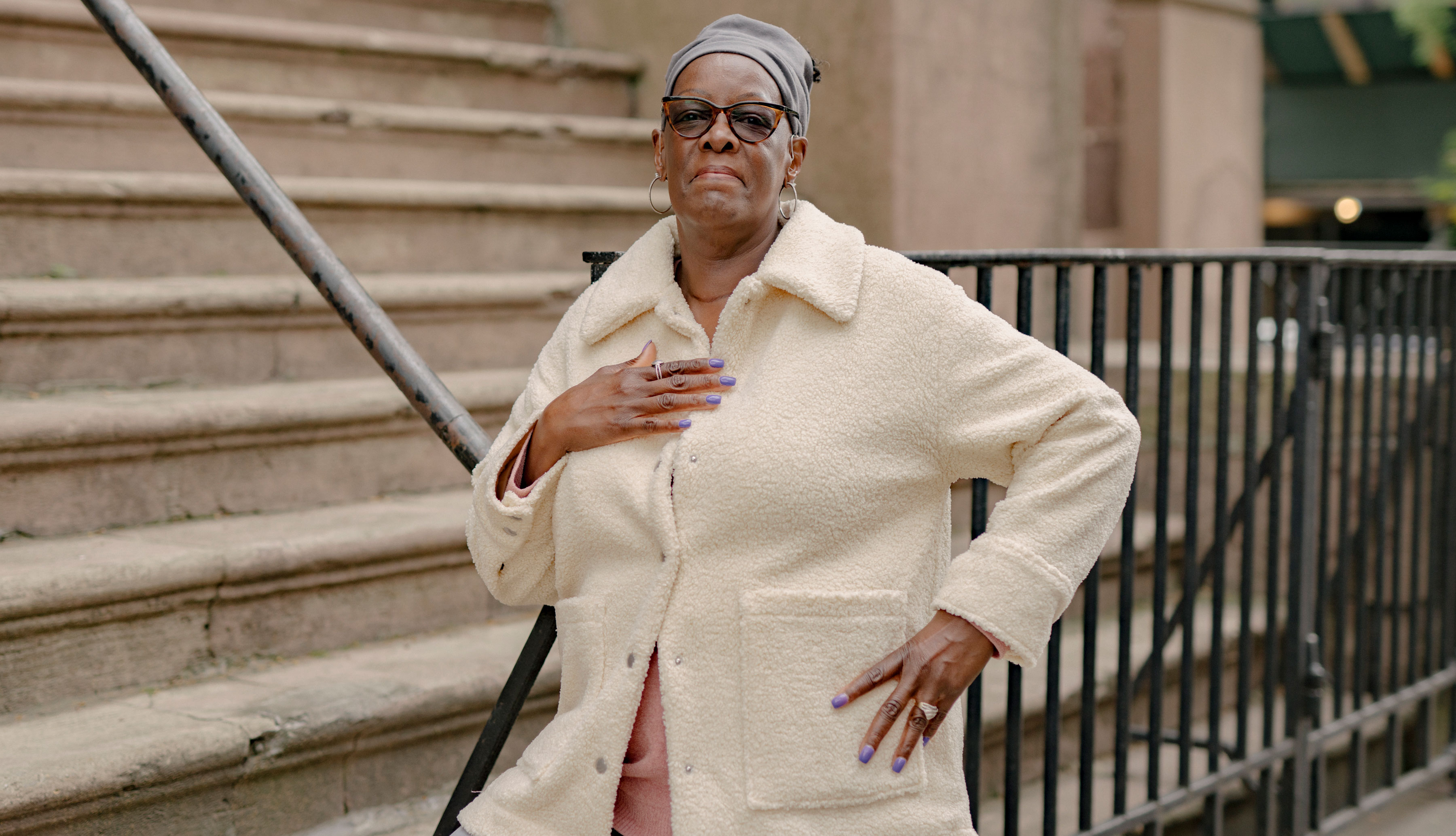 After working in the New York City Police Department's 911 call center for nearly three decades, Cynthia Murray tried retirement.

She spent time with her grandkids and did some traveling. But after a few years, it started to get "a little boring," she says. So when a friend mentioned a city program for retired civil servants to get part-time work, Murray, 68, did not need persuading.

Silver Stars, officially launched by the city's Department for the Aging in 2022, helps place such retired employees in city agencies while allowing them to continue collecting their pensions.

The program gives retirees such as Murray a way to add routine and purpose to their lives and reinforces the value of older, more experienced workers, says AARP New York State Director Beth Finkel. That's why AARP New York is encouraging the state to create a similar program for retired state employees, Finkel says.

It's one of dozens of recommendations in AARP New York's first-ever state Blueprint for Action, which outlines how the state can improve the lives of older New Yorkers and help them thrive in the workplace. Finkel says New York has the chance to be a national leader on aging by ensuring it leverages the skills and potential of older workers.

Murray works 20 hours a week as a sales associate at the CityStore, which sells New York-related merchandise. She enjoys the social interaction with customers, and the part-time schedule ensures she still has time to spend with her grandkids.

"It's just perfect," Murray says. "It's so different from what I did before. … Plus, with inflation, the extra money helps."

Ageism in the workplace

Combating ageism is a growing AARP priority as older adults become a larger share of the state's population. About 18 percent of New Yorkers were over 65 in 2021, up from 14 percent a decade earlier, according to a 2023 report published by the Center for an Urban Future, a nonpartisan policy group.

About 91 percent of people over 50 say discrimination against older workers is common, according to a 2022 AARP survey.

AARP New York is also pushing for these changes:

Increased state funding to investigate workplace ageism.
Inclusion of ageism content in all state anti-discrimination training programs.
Legislation to prohibit employers from requiring job applicants to disclose their age or date of graduation unless the employer can demonstrate how that information relates to the job.
That measure passed the state Senate last year but didn't progress in the Assembly. State Assemblyman Ron Kim, D-Queens, the bill's 2022 sponsor, says he plans to reintroduce it this year.

"It is vital that we combat age discrimination at a time when our society continues to normalize ageism," Kim says. At least four other states have limited age-related questions in hiring.

Most Americans understand that racial and ethnic bias are -inappropriate, but negative age stereotypes are still socially accepted, says Allison Nickerson, executive director of LiveOn NY, which provides anti-ageism training across the state.

"We would never make jokes about someone's gender, sexual orientation or race," Nickerson says. "But there are constant jokes about age."

Michelle Crouch is a writer living in Charlotte, North Carolina.

How to Fight Age Discrimination in the Workplace
For more on age discrimination