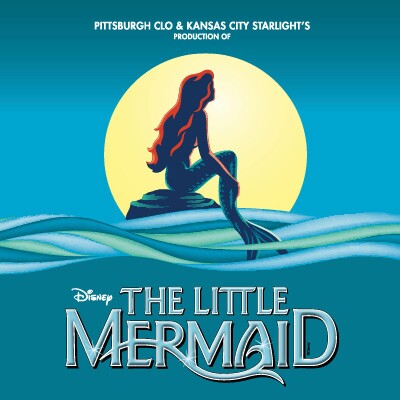 Enjoy Disney's The Little Mermaid at The Auditorium Theatre ( http: //www.rb tl.org/) and get to know us while connecting with AARP members, friends and neighbors. We hope to see you there.

AARP MEMBERS AND THEIR GUESTS SAVE UP TO 20% PER TICKET at The Auditorium Theater.

When: Tuesday, October 24th and Wednesday, October 25th 7:30 pm show
Where: 885 E Main St, Rochester, NY 14605

Purchase tickets via mail-in form and mail on time to avoid online fees. Send by October 20, 2017 or purchase online tickets using promo code FLOUNDER.