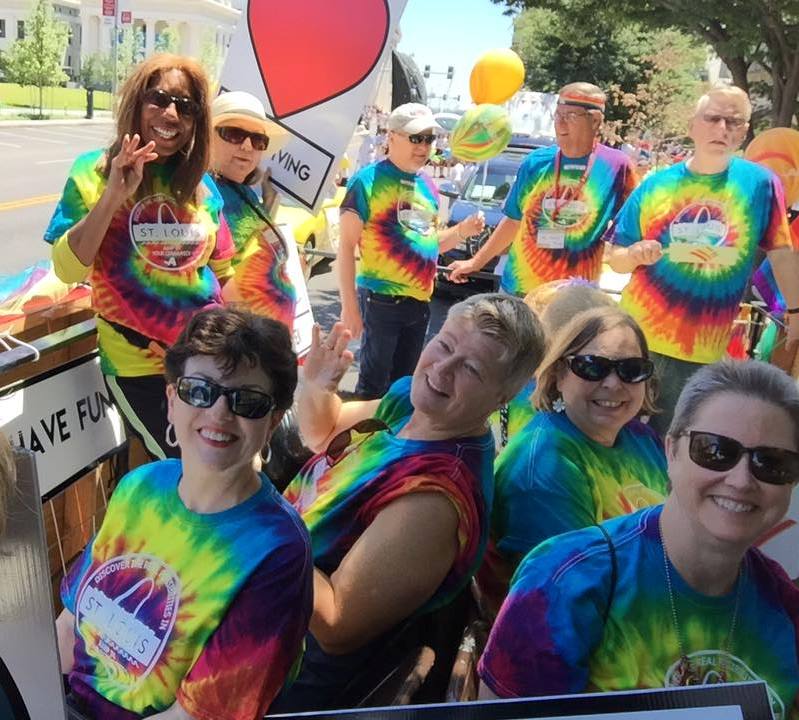 AARP New York is showing up in a big way for this year's Pride March, and it needs LGBTQ+ people and allies to join the celebration.

The goal is to recruit 100 volunteers to participate in the Sunday, June 25, event, bringing the number back up to pre-pandemic levels, says Wilson Guzman, AARP New York's associate state director for community engagement.

"It's a day of celebration, a day of remembrance and a day to come together as a community," he says.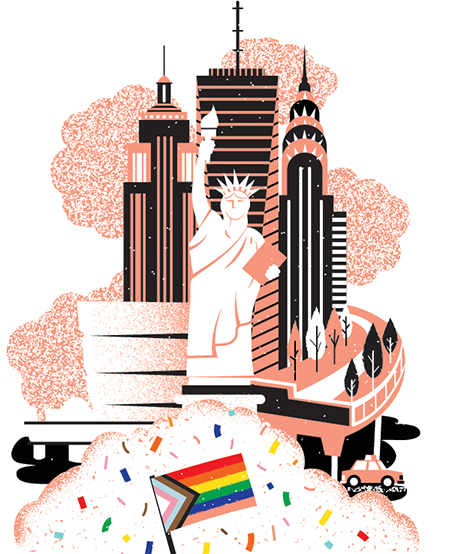 The first march in New York City was in 1970, focused in part on fighting for equal rights. AARP advocates for all New Yorkers age 50-plus and has participated in the march since 2016, Guzman says.

Nearly 1 in 5 hate crimes in the United States were motivated by anti-LGBTQ+ bias in 2021, according to the FBI.

"It's important to come together. There's strength in unity," Guzman says.

The march begins at 25th Street and Fifth Avenue at noon, but volunteers are asked to arrive by 9 a.m. T-shirts, water and sunscreen will be provided. To register, go to events.aarp.org/NYCP or email nyaarp@aarp.org for more information. Guzman will hold a virtual logistics briefing for volunteers before the event.

—Jill Gambon