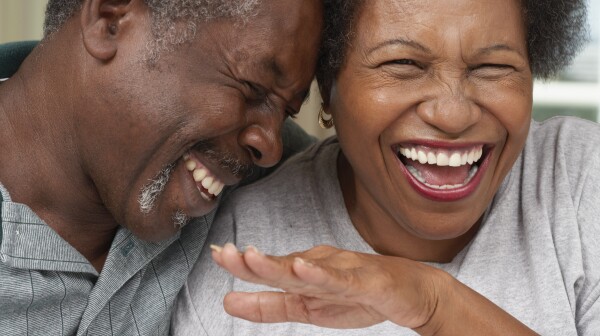 As we cope with these stressful and turbulent times amid the coronavirus pandemic, why not get some much-needed relief with a healthy dose of laughter?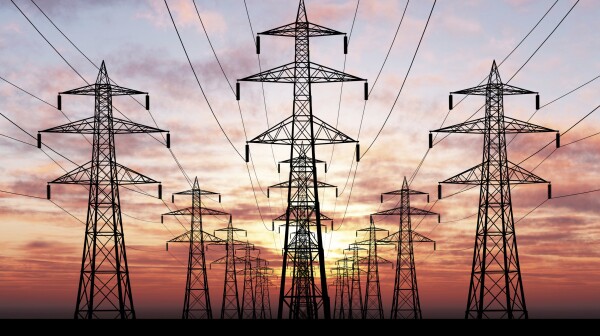 This March a state moratorium on utility shutoffs, put in place because of the economic hardship caused by the coronavirus, is scheduled to end. But there are ways for consumers to keep the power on. To get an additional 180 days and a deferred-payment agreement, customers must certify their need with their utility company.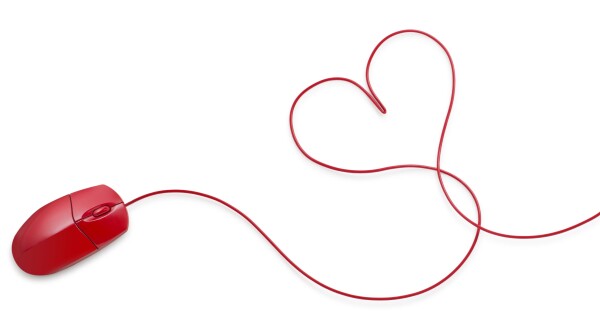 AARP New York makes it easy to stay connected, offering online resources including coronavirus information, virtual events and local tours, wellness classes, local discounts as well as a variety of volunteer opportunities.