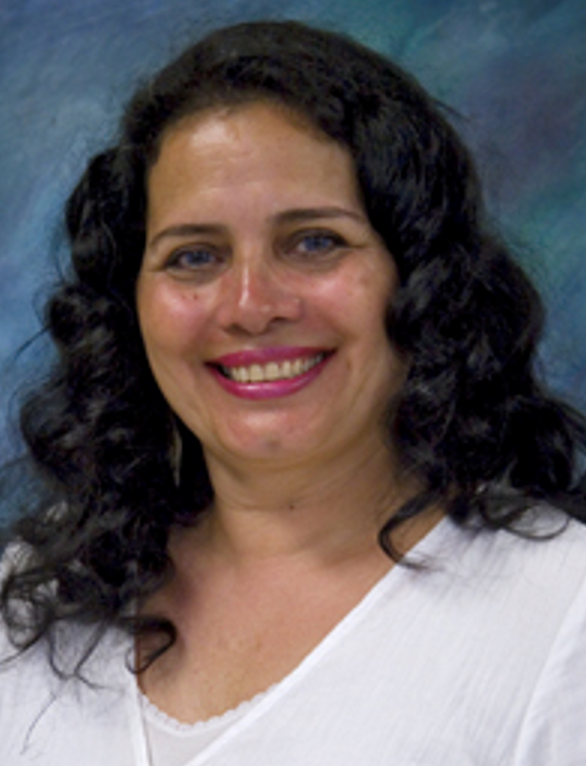 AARP New York announced today that Sonia Valentin Fernandez of New York City was named as a runner-up in AARP's Show Your Love Volunteer Contest. As part of AARP's Create the Good® program, the competition honors exceptional individuals who have continued their volunteerism and service in the wake of the current coronavirus crisis.

"The pandemic has changed how we work, live, and interact with others, that's why it's important to celebrate volunteers that aim to make a difference and help make life better in communities across the country as many of them have come together during this current crisis, and taken on powerful new roles," said Heather Joseph, AARP New York Associate State Director for Volunteer Engagement. "Through AARP's Show Your Love Volunteer Contest, we are thrilled to honor Sonia, who clearly embodies the motto of our founder, Dr. Ethel Percy Andrus, 'To serve, not to be served.'"

Sonia was nominated by her children, who noted, "Her civic and moral engagement and willingness to assist, in any capacity, is quite a noble feat and is undeniably remarkable." They added: "At the start of the COVID-19 pandemic, she made wellness calls to seniors throughout Brooklyn, referring them to social services and publicly advocated for their prioritized access to vaccines and electronic devices, to combat their feelings of loneliness and isolation. In 2021 she volunteered weekly to distribute 25-pound food boxes to thousands suffering from food insecurity."

Sonia will receive $500, sponsored by Cabot Creamery, to donate to the charity of her choice.

The Show Your Love Volunteer Contest winners were selected based on the following criteria:

Level of impact the volunteer's service on their community
How far the volunteer service went above and beyond the call of duty
Length and degree of volunteer service
AARP's Create the Good connects volunteers with opportunities benefiting their local communities. The online program features thousands of volunteer opportunities many of which can be done safely from home.

To learn more, visit www.createthegood.org/showyourlove.