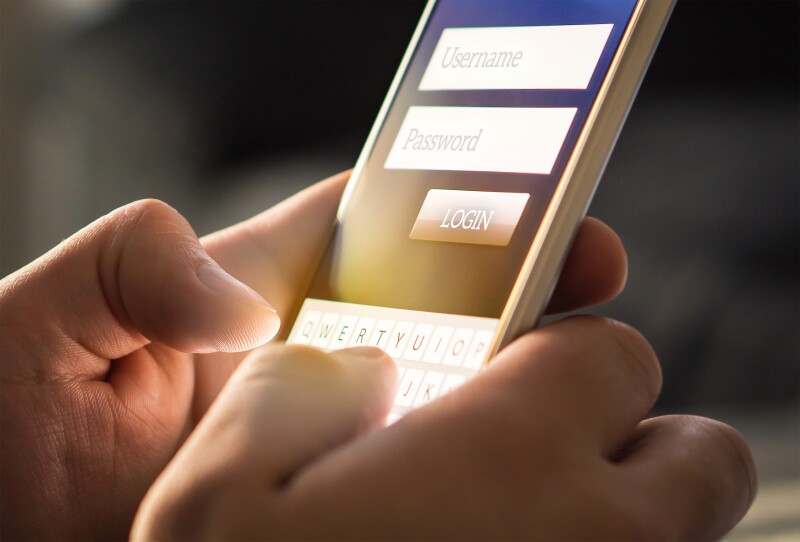 Identity theft and other scams rob millions of Americans of their hard-earned money. When it comes to fraud, vigilance is our number one weapon! That's why AARP launched the Fraud Watch Network to arm Americans with the proven tools and resources they need to fight back against identity theft and scams.

Online fraud poses a serious and growing threat throughout the nation. The internet is a goldmine for scam artists, and the number of people who get caught in a scammer's net grows every year.

The true volume and scope of cybercrime are unknown. What is known is that criminals continue to use a variety of scams to defraud Internet users, ranging from simple frauds to complex hacking.

We see increasingly with public Wi-Fi—those hotspots in airports, coffee shops and libraries that we're all using more and more every day.

In fact, more than a quarter of adult internet users report banking or purchasing a product with a credit card on free public Wi-Fi.

But when you access the internet through public Wi-Fi, your online activity is visible to hackers—including any personal information you share.

There are several ways scammers can attack—from complex hacking to simply setting up their own "evil twin" network. We've all spotted "Free Airport Wi-Fi" that isn't the real thing.

To avoid these scams, verify the true network name for public Wi-Fi with an employee before logging on.

Make sure your, anti-virus software, anti-spyware software, and firewall are up to date to guard against intruders.

And control your surfing. Even if you know the network is real, you could still be vulnerable to more complex hacking. Don't access your email, social networks, bank or credit card accounts using public Wi-Fi. A good rule of thumb: if it requires a username and password, don't do it over public Wi-Fi.

AARP has more resources available at aarp.org/fraudwatchnetwork. There, you can also find our toll-free number to report scams and fraud and receive help.

We also, want to remind everyone that AARP New York will again be hosting our Operation Stop Scams paper-shredding events around the state next month. I encourage you to visit aarp.org/nystopscams to find a free event to shred your sensitive documents.