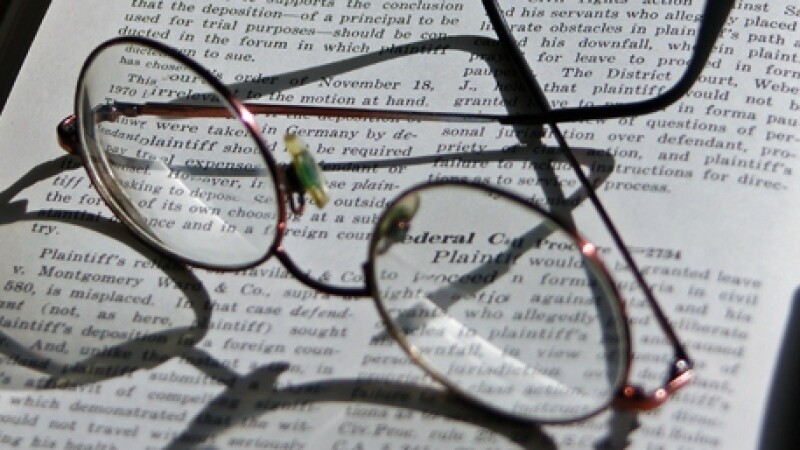 No one prepares for illness or tragedy, but getting your important legal documents in order is one major way you can get ready for the unexpected, as well as reduce stress for family members.

AARP New York is sponsoring the virtual workshop Important Legal Documents to Understand During a Pandemic—And Beyond on two Wednesdays (April 7, from 2 to 4 p.m., and May 5, from 7 to 9 p.m.), to walk you through this process.

A legal expert will cover options that can help you achieve your estate planning, legacy and caregiving goals.

Register at aarp.cvent.com/LegalDocuments0407 for the April 7 session.

Register at aarp.cvent.com/LegalDocuments0505 for the May 5 session.