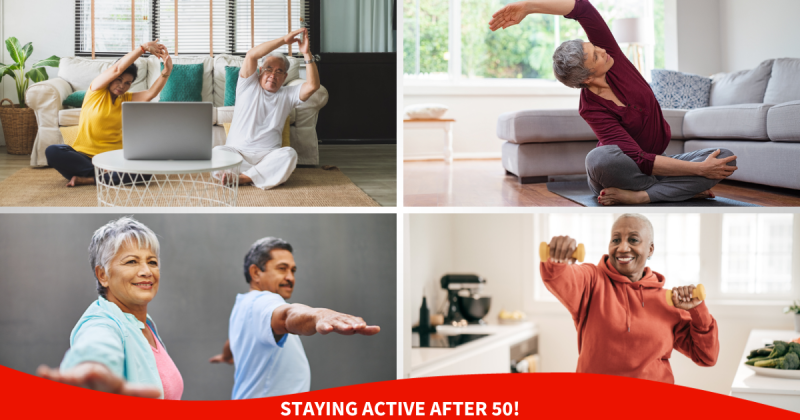 AARP members and guests are invited to join us this Fall for free virtual events that are fun, educational, and beneficial to your health!

These online workshops will teach you techniques on how to stay active, provide simple exercises to stay stable on your feet, and help you live your best life by learning better balance and creating a healthier lifestyle.

Sign up below and take the first step toward a stronger and better you!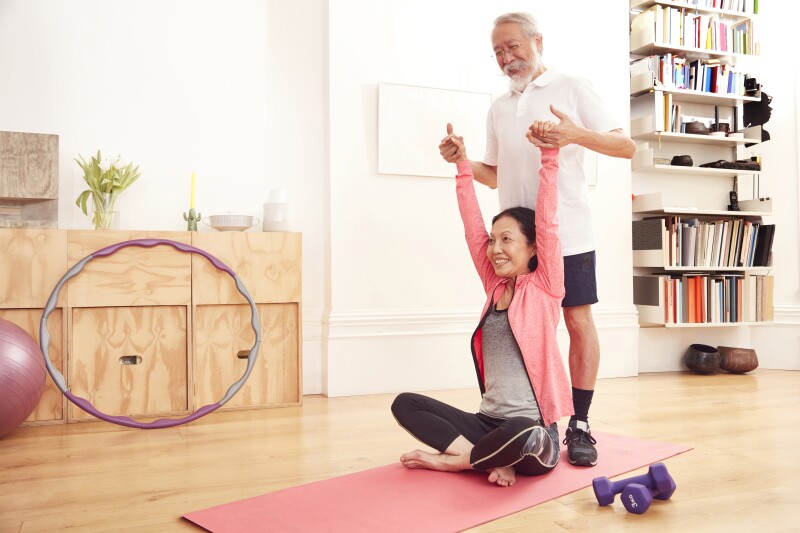 All events are at 11:00 a.m. EST:

Learn simple techniques to prevent falls that you can do at home. These webinars offer fall prevention strategies for stretching, strengthening and balance that anyone can do as they age. Falling is not a prerequisite for aging!

Thursday, November 3, 2022 | 11:00 a.m. ET
Staying Stable on Your Feet
Register: https://events.aarp.org/StableOnYourFeet

Thursday, November 10, 2022 | 11:00 a.m. ET
Introduction to Tai Chi
Register: https://events.aarp.org/IntroTaiChi

Thursday, November 17, 2022 | 11:00 a.m. ET
Kitchen Sink Home Workout
Register: https://events.aarp.org/KitchenSinkWorkout

We look forward to seeing you virtually in class!

Connect with us on our social media channels to learn more about AARPNY and upcoming virtual events:
Facebook | Twitter | Instagram | YouTube | LinkedIn