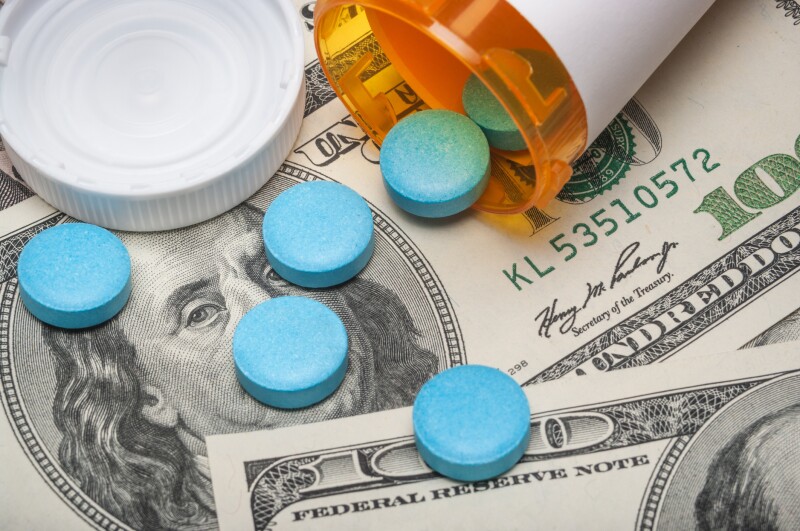 AARP New York is urging Gov. Andrew Cuomo (D) and state lawmakers to take action to bring down the cost of prescription drugs.

Three bills in the state legislature would help reduce the cost of prescription drugs, and a fourth—to prevent out-of-pocket cost increases on specific prescription drugs for health plan enrollees in the middle of a contract year—passed both houses this year.

One proposal would allow the safe importation of prescription drugs, with approval from the U.S. Department of Health and Human Services, at a far lower price than New Yorkers now pay.

The other two would empower the state's attorney general to hold drugmakers accountable for price gouging and require pharmaceutical companies to reveal "pay to delay" deals they sign to keep lower-priced generic drugs from reaching the market sooner.

To urge the governor and legislators to act, go to action.aarp.org/StopRxGreedNY.