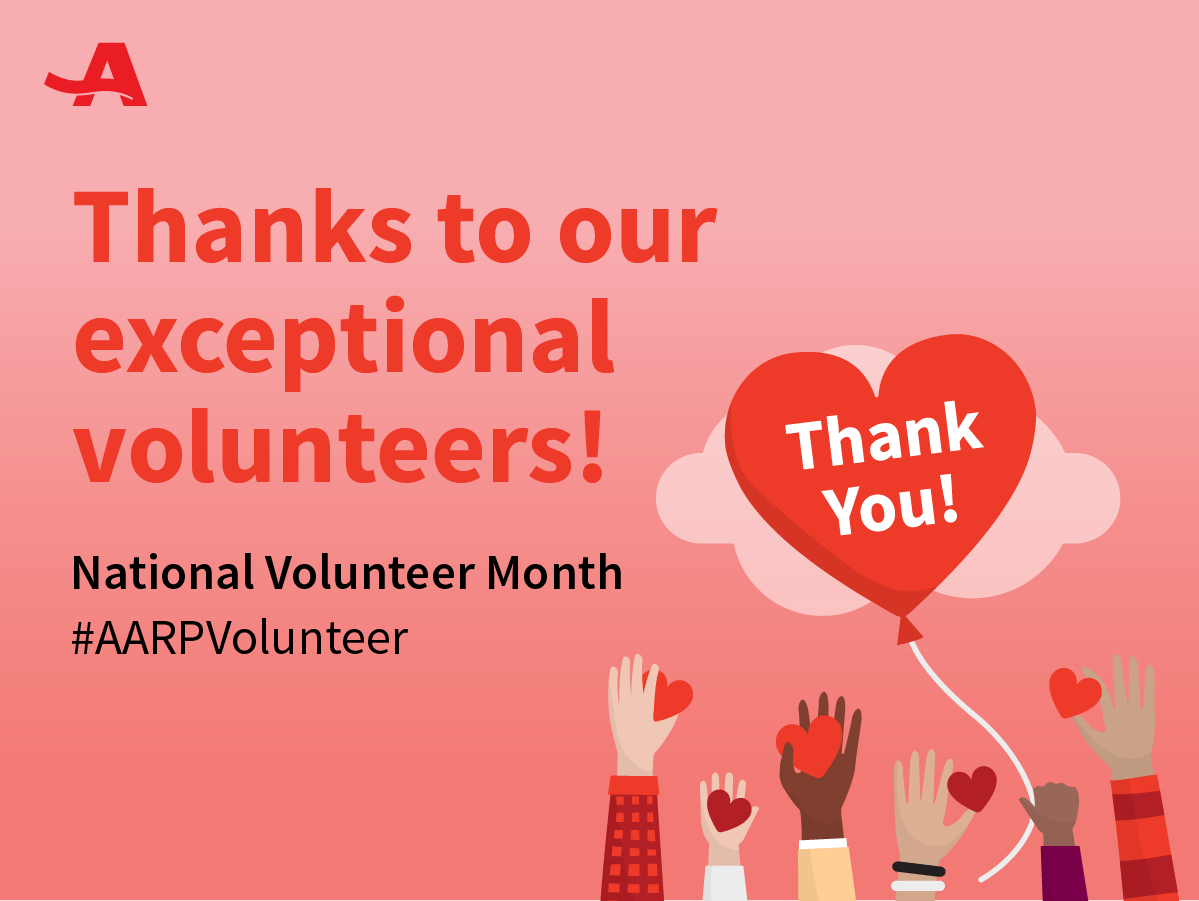 The COVID-19 pandemic has irrefutably brought on many unprecedented challenges over the last two years. Even so, our AARP New York volunteers have continued to persevere in the face of adversity to learn how to mitigate and overcome these challenges to strengthen and serve their communities. This remarkable display of resolve and resilience exemplified by our volunteers has made AARP New York think even more deeply about its mission, strategy, and social impact.

Our mission to enhance the quality of life for older New Yorkers and empower individuals to choose how they age is embodied by our volunteers. As we continue to expand our focus and learn the most impactful ways to advocate for, amplify, and strengthen community networks throughout New York, our volunteers continue to play an integral role in our success. Their valiant efforts have brought light to significant issues pivotal to the welfare of older New Yorkers.

If the past two years has taught us anything, it's that we are stronger together than we are apart. Our collective work is helping to make New York a better place to live, work, play and age. We cannot express our gratitude enough for the dedication and support of our volunteers – thank you from all of us at AARP New York!

If you are looking for an opportunity to put your values into action, build relationships in your community, and have fun while doing meaningful work, look no further! We are always looking for individuals like yourself to join us – please find our volunteer application here.

Our AARP New York staff put together a video message in honor of our volunteers - check it out!

AARP VOLUNTEERS APPRECIATION FINAL_720.mp4