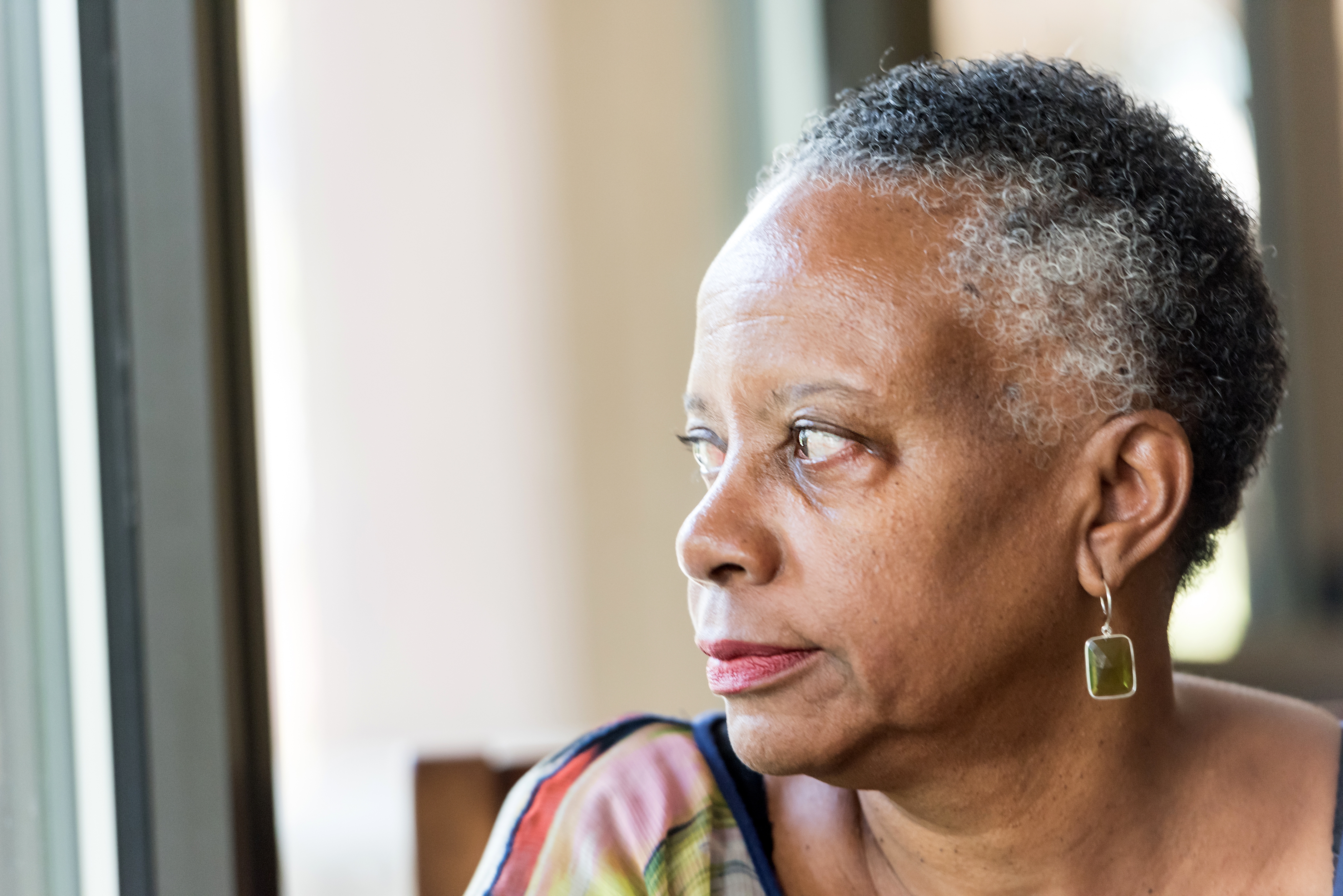 Over 150,000 New York homeowners face potential foreclosure every year.

Many of them fall prey to scam artists who promise to help them restructure their mortgage loans but never do – or trick them into signing over the deed to their home.

This problem is particularly acute in New York's communities of color and among older homeowners who have built up equity in their homes.

And new varieties of deed theft scams continue to evolve, as loan modification scammers become more creative while figuring out how to insulate themselves from existing legal protections for consumers.

There is a solution – but we need YOU to help New York homeowners keep their homes!

A bill that passed the New York State Assembly unanimously in January would strengthen consumer protections against deed theft and property consultant scammers and keep unsuspecting homeowners from falling victim to these scams before it's too late.

The bill has cleared every committee in the New York State Senate. So what's the holdup? Senate Leaders John Flanagan and Andrea Stewart-Cousins must allow the bill to go to the Senate floor for a vote – the last step before it can go to the Governor to be signed into law.

The bill (S6171 (Hamilton)/A1408 (Weinstein) would:

Allow a homeowner 14 days, up from the current five, to cancel a contract with a "distressed property consultant";
Eliminate the requirement that a homeowner post a bond to bring a lawsuit against a scam artist;
Provide a clear legal path to restore the title of a property to the victim after the criminal conviction of a scammer.
Prohibit a prospective buyer from taking undue advantage of a seller in default;
Prohibit property consultants from pretending to be law enforcement or government representatives, from threatening to disclose false information about the homeowner 's creditworthiness, from harassing homeowners and family members, from threatening to enforce non-existent rights, from using communications simulating a judicial process, and from encumbering properties with liens having no contractual or legal basis.
You can help by contacting your State Senator online or by calling toll-free at 844-254-6882 a nd urge them to protect homeowners from deed theft and other scams by passing S.6171 now!