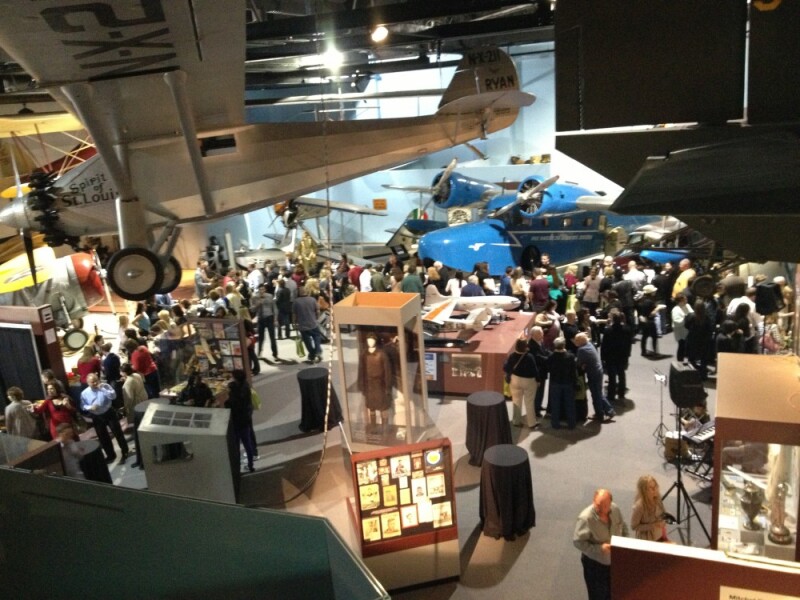 Raise a glass with AARP!
Treat yourself and get to know AARP at The HOPS and PROPS Craft Beer Festival on Saturday, February 10, 2018, at 7 pm. AARP is sponsoring the DJ and music for the day so make sure you put on your dance shoes! Sample the best from local, regional and national craft brews, enjoy food and have a great evening with friends and family.
Connect with AARP staff, volunteers and other members to learn more about what we are doing for you and your family on Long Island.
AARP members and their guests will receive a 20% discount off general admission using promo code APHOPS18 or present your AARP card to purchase discounted tickets at the event.
Location: The Cradle of Aviation Museum at Charles Lindbergh Blvd, Garden City, NY 11530.
*This is not an AARP event. Any information you provide to the host organization will be governed by its privacy policy.