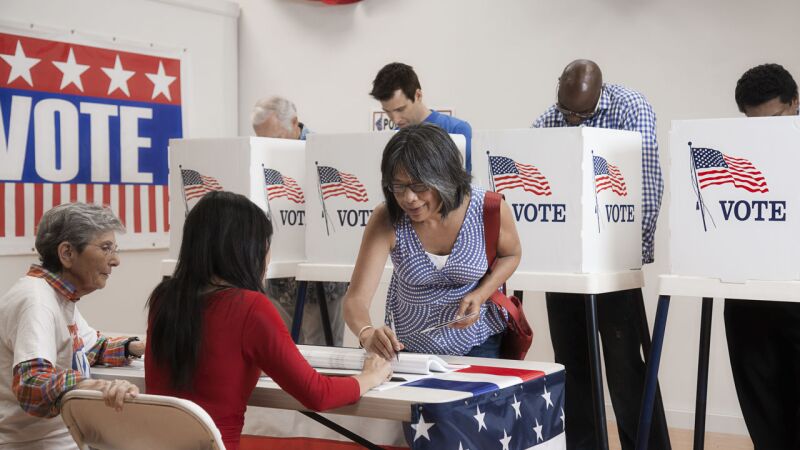 People over 50 are a powerful civic force in New York, comprising a strong—and not easily ignored—voting bloc. But you can't participate if you don't register.

AARP New York reminds residents that the state has made that process easy for eligible voters.

New York offers both online registration and absentee voting, meaning you do not need to leave home to cast a ballot.

AARP urges older adults to engage in the political process so lawmakers pay attention to matters affecting them. Learn how to register or request an absentee ballot at https://www.elections.ny.gov/votingabsentee.html.

AARP is a nonpartisan organization and does not endorse candidates for office. Stay informed at aarp.org/ny.