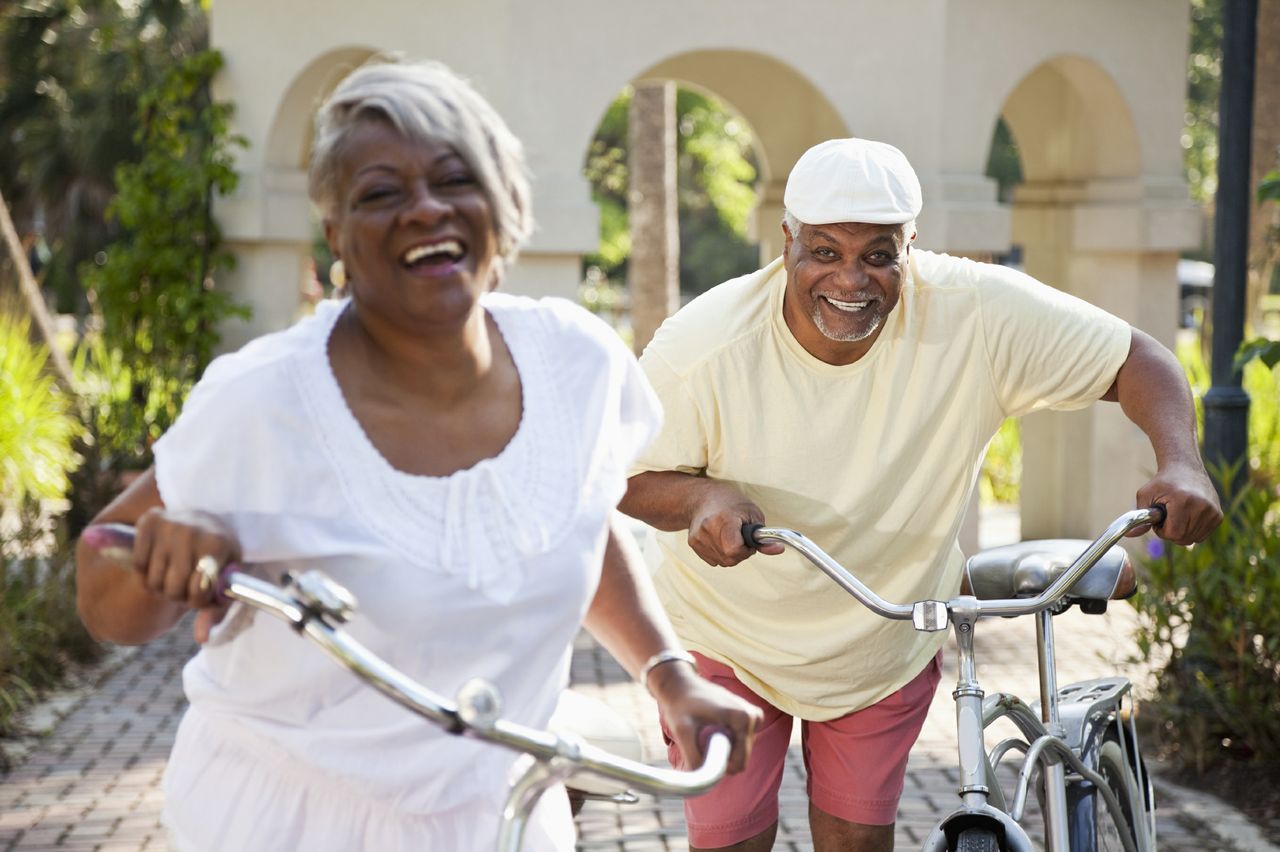 AARP has teamed up with New Hampshire Public Television to produce a 30-minute show on healthy behaviors that may help ward off dementia. The program highlights lifestyle changes such as exercising, managing diabetes, quitting smoking, challenging the mind and relieving stress.

"Lifestyle changes that are good for people facing dementia can also improve their caregivers' lives," said Todd Fahey, AARP state director. "Those caring for a relative with dementia often face higher levels of stress and depression, as well as the onset of hypertension and cardiac disease."

To watch the program, tune in to NHPTV Prime on March 26 at 7:30 p.m. or NHPTV Explorer on March 27 at 9 p.m., or go to nhptv.org/aging.