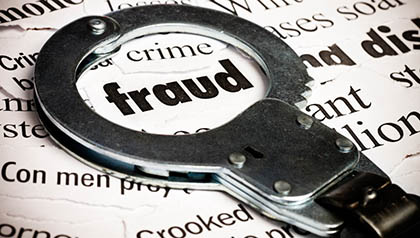 AARP is collaborating with New Hampshire Public Television to broadcast a prime-time show on fighting fraud on Monday, Sept. 15, at 7:30 p.m.

As part of the "Changing Aging in the Granite State" series, the program will cover credit and debit card fraud, identity theft, emotional investing, impostor scams, and how to recognize and outsmart scam artists.

"Every day, Granite Staters lose their hard-earned money to identity theft and other types of scams," said Todd Fahey, AARP state director. "Learning to recognize a scam before you fall for it is your best defense."

Members can view the 30-minute segment online at any time at nhptv.org/aging. For additional resources, go to aarp.org/fraudwatchnetwork.