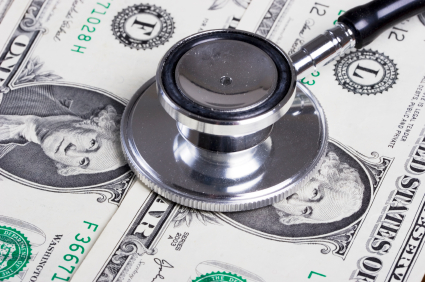 In a repeat of last year's efforts, AARP New Hampshire is advocating Medicaid expansion as a way to cover nearly 14,000 uninsured state residents ages 45 to 64.

The target group includes workers who have lost their jobs or have low-wage jobs without health benefits. They earn too much to be eligible for traditional Medicaid and too little to qualify for tax credits that could help pay for premiums through the health insurance marketplace.

"Many of these people have fallen through the cracks," said Dick Chevrefils, AARP state president.

State lawmakers failed to expand Medicaid last year, forfeiting about $1 million a day in federal funding that could have provided coverage. To help push for Medicaid expansion, email nh@aarp.org.