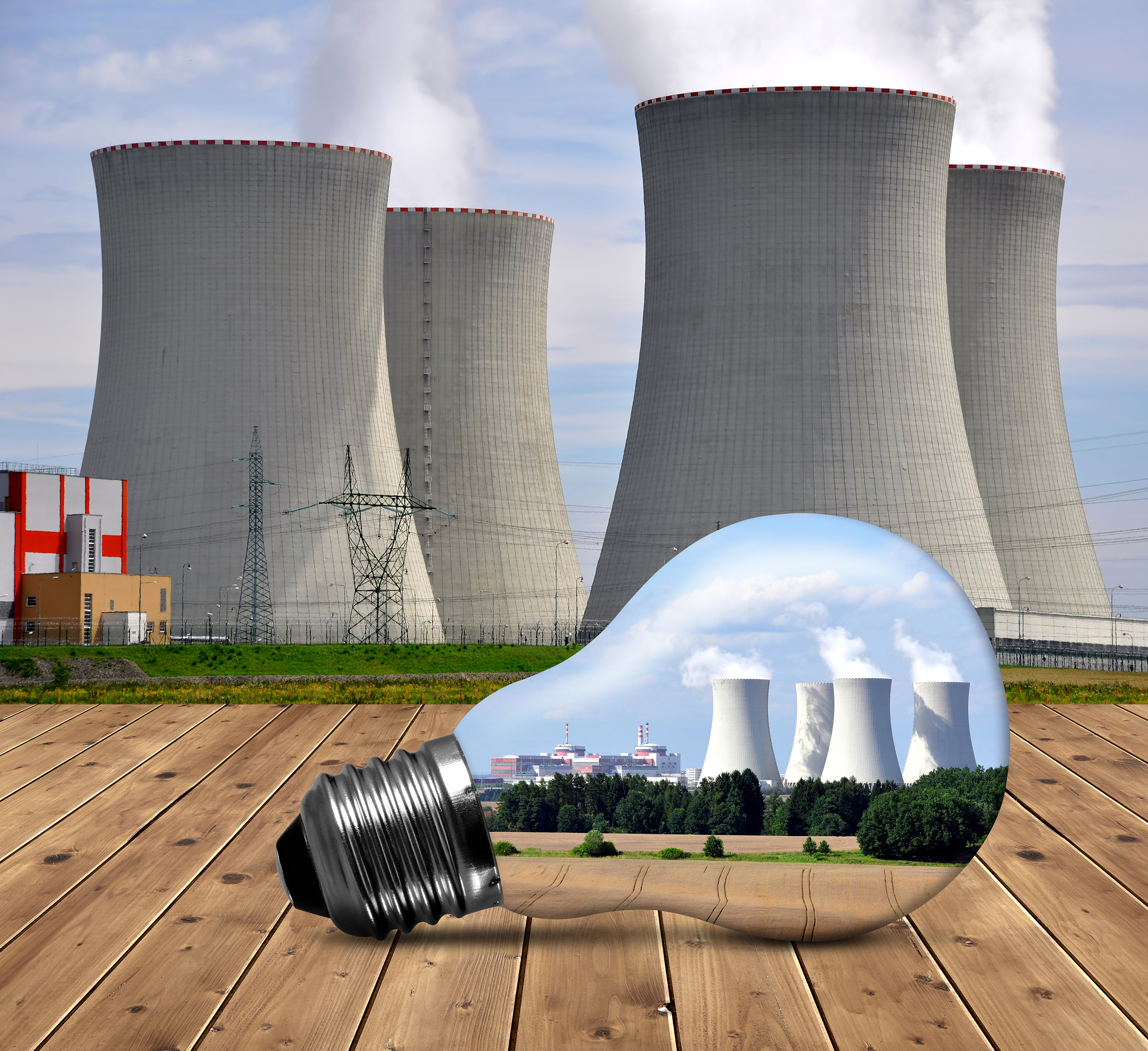 With Garden Staters already paying some of the highest electricity rates in the country, AARP New Jersey is fighting a proposed increase.

Corporate profits from nuclear power plants have decreased in a competitive marketplace driven by a natural gas boom. PSEG, Exelon and other corporations want all electricity consumers to pay new subsidies to increase the profitability of their aging nuclear power plants.

As part of the New Jersey Coalition Against Nuclear Taxes (NJ CANT), AARP opposes the surcharge. The coalition argues that nuclear plants are already profitable and that lower prices, produced by competitive markets, are not a problem for residential and business customers.

To learn more about the issue, go to facebook.com/njcant. To urge your legislator to say no to a new nuclear tax, go to njleg.state.nj.us, and in the left column, click on Find Your Legislator.