AARP North Carolina
Stay up-to-date with AARP North Carolina here on our website. Stay informed and read the latest news and events from around the state.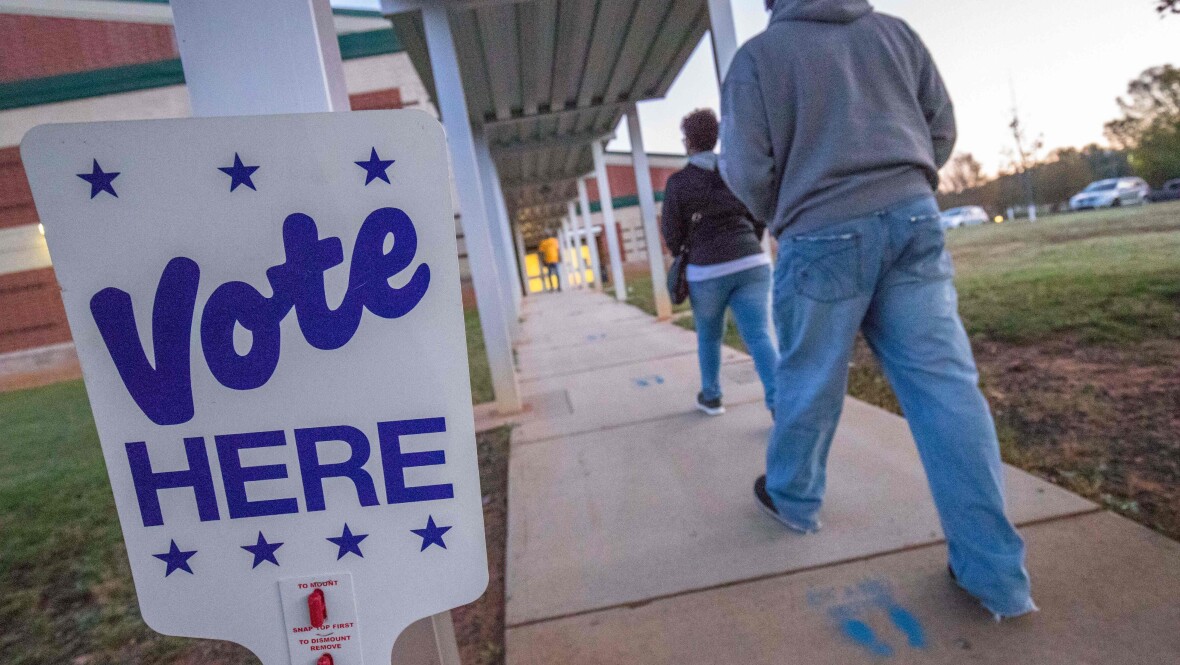 MAY 26, 2022
Absentee voting is easier than ever before.
MAY 24, 2022
RALEIGH – NC state lawmakers are primed to make substantial progress when it comes to improving both the access and affordability of health care in the state. Following many years exploring healthcare policy changes and a recent bipartisan Joint Legislative Study Committee on Access to Healthcare and Medicaid Expansion, we are hearing the senate may be filing a bill to move many of these issues forward.
APR 5, 2021
We'd love to hear from you! Here's how to reach us.
MAY 20, 2022
A guide to where, when and how to get a COVID-19 vaccine or booster.
Search AARP North Carolina
About AARP North Carolina