AARP North Carolina
Stay up-to-date with AARP North Carolina here on our website. Stay informed and read the latest news and events from around the state.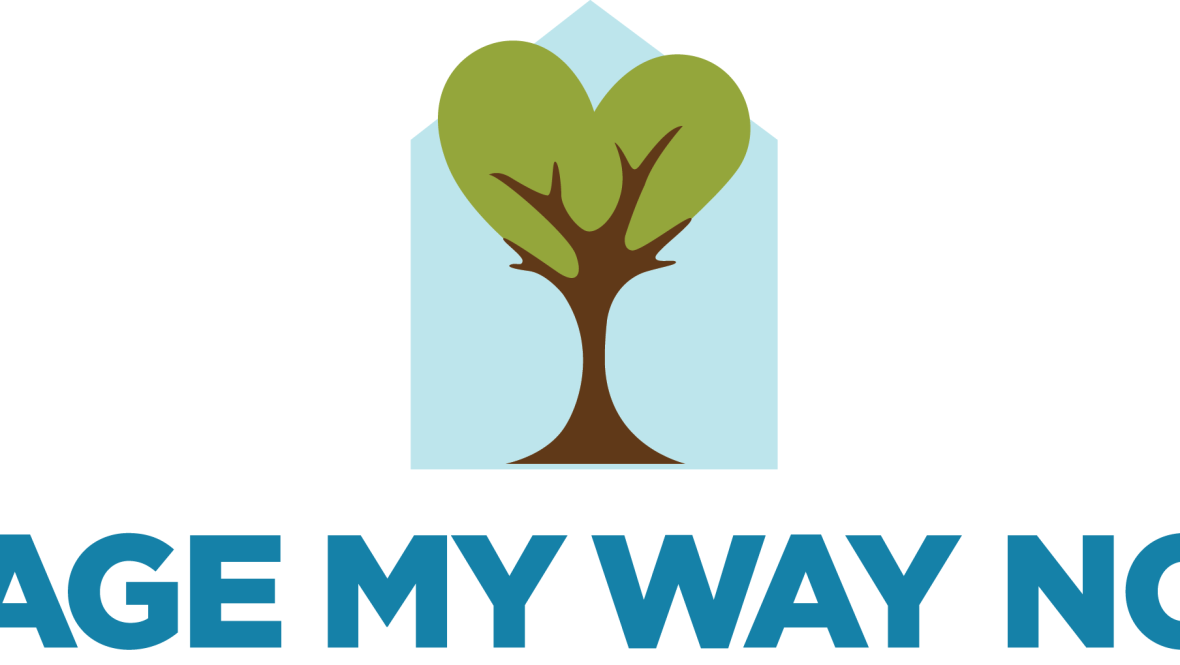 OCT 5, 2022
RALEIGH, NC – Older North Carolinians, who now outnumber younger ones, love where they live. But a primary concern when it comes to aging, is having the ability to live independently for as long as possible according to a new AARP survey of adults ages 45 and older.
OCT 1, 2022
AARP North Carolina is working to make it easier for residents to get advance directives in place on how they want to be cared for during a serious illness.
APR 5, 2021
We'd love to hear from you! Here's how to reach us.
SEP 29, 2022
Absentee voting is easier than ever before.
Search AARP North Carolina
About AARP North Carolina