AARP North Carolina
Stay up-to-date with AARP North Carolina here on our website. Stay informed and read the latest news and events from around the state.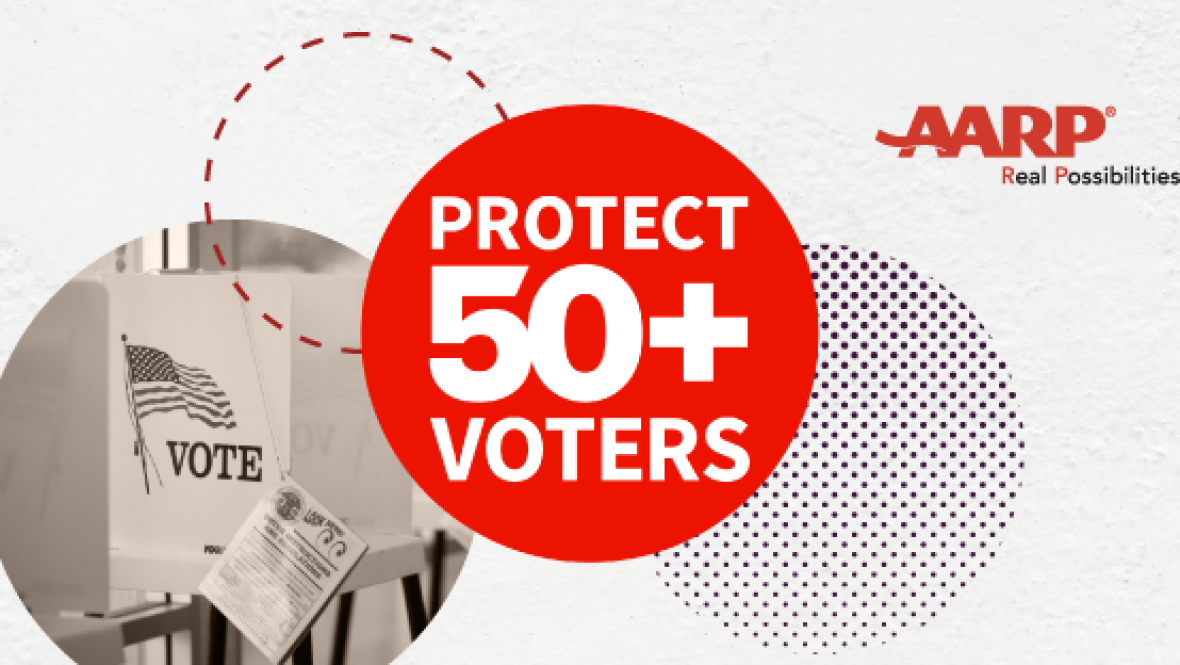 AUG 4, 2020
RALEIGH, NC—Today, AARP North Carolina launched "Protect Voters 50+," a comprehensive voter engagement campaign to support and protect North Carolinians ages 50 and up as they vote in the 2020 elections. The campaign will provide information on where candidates stand on issues that matter to the 50-plus and help them cast their votes safely from home or in-person.
APR 21, 2020
View the latest information and articles from AARP North Carolina.
AUG 4, 2020
Thursday, August 6, at 1:00 p.m. ET
JUL 28, 2020
What does "aging in place" mean to you? The US Centers for Disease Control and Prevention defines it as "the ability to live in one's own home and community safely, independently, and comfortably, regardless of age, income, or ability level." AARP supports aging in place as one of eight domains that make a community age-friendly.
Search AARP North Carolina
About AARP North Carolina