AARP North Carolina
Stay up-to-date with AARP North Carolina here on our website. Stay informed and read the latest news and events from around the state.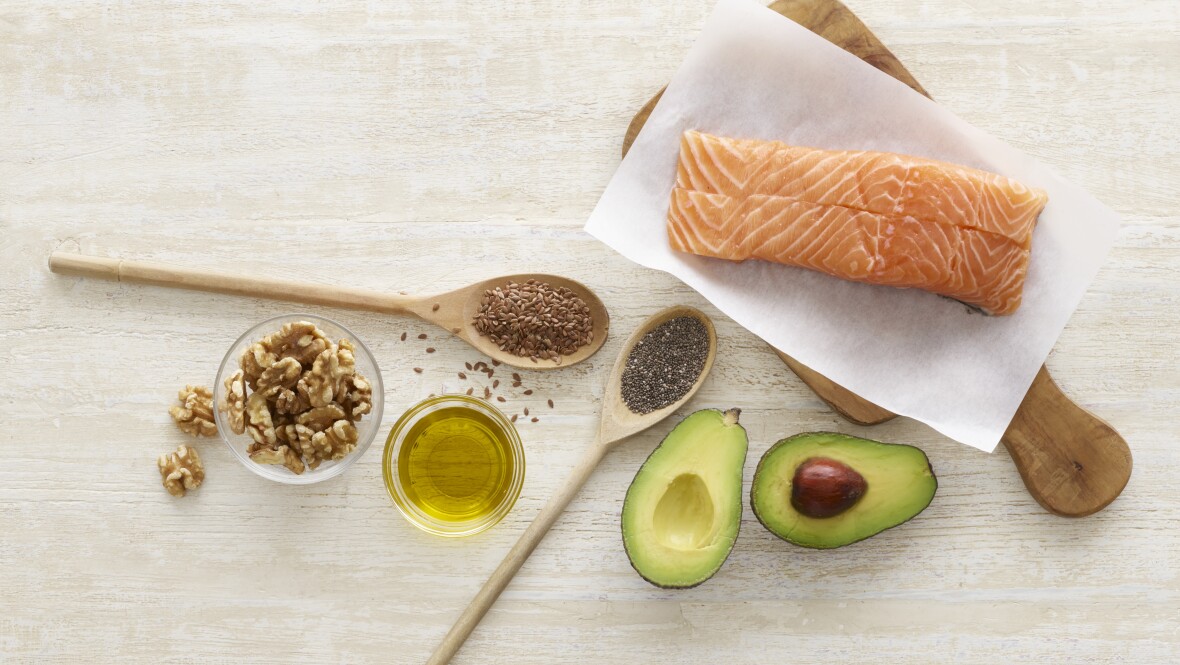 JUN 1, 2023
The AARP North Carolina Summer Nutrition & Easy Cooking Series is for everyone who wants to make brain health a priority, learn more about brain-healthy foods that are truly tasty, and to find inspiration for easy cooking on a daily basis.
JUN 1, 2023
The bill would require that less-restrictive alternatives be considered before resorting to court-ordered guardianships for older North Carolinians and people with disabilities.
APR 5, 2021
We'd love to hear from you! Here's how to reach us.
MAY 30, 2023
Seventy-five-year-old Army veteran Lester Rodgers, Jr. lives in Chatham County on a fixed income. When his wife passed away, he worried that he would not have enough money to keep his home.
Search AARP North Carolina
About AARP North Carolina