AARP North Carolina
Stay up-to-date with AARP North Carolina here on our website. Stay informed and read the latest news and events from around the state.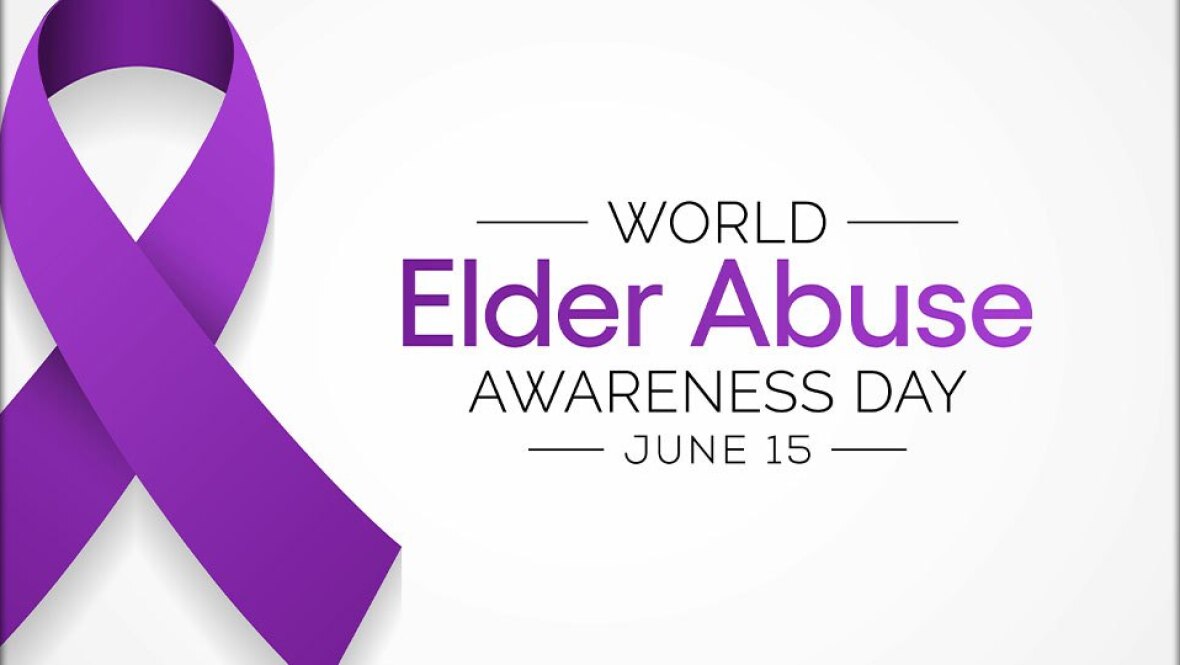 JUN 15, 2021
June is Elder Abuse Awareness Month and AARP North Carolina is working with other advocates for the aging to help prevent exploitation, abuse and neglect of older adults in the state.
APR 21, 2020
View the latest information and articles from AARP North Carolina.
JUN 14, 2021
A guide to when, where and whether to get a COVID-19 vaccine
APR 5, 2021
We'd love to hear from you! Here's how to reach us.
Search AARP North Carolina
About AARP North Carolina