AARP North Carolina
Stay up-to-date with AARP North Carolina here on our website. Stay informed and read the latest news and events from around the state.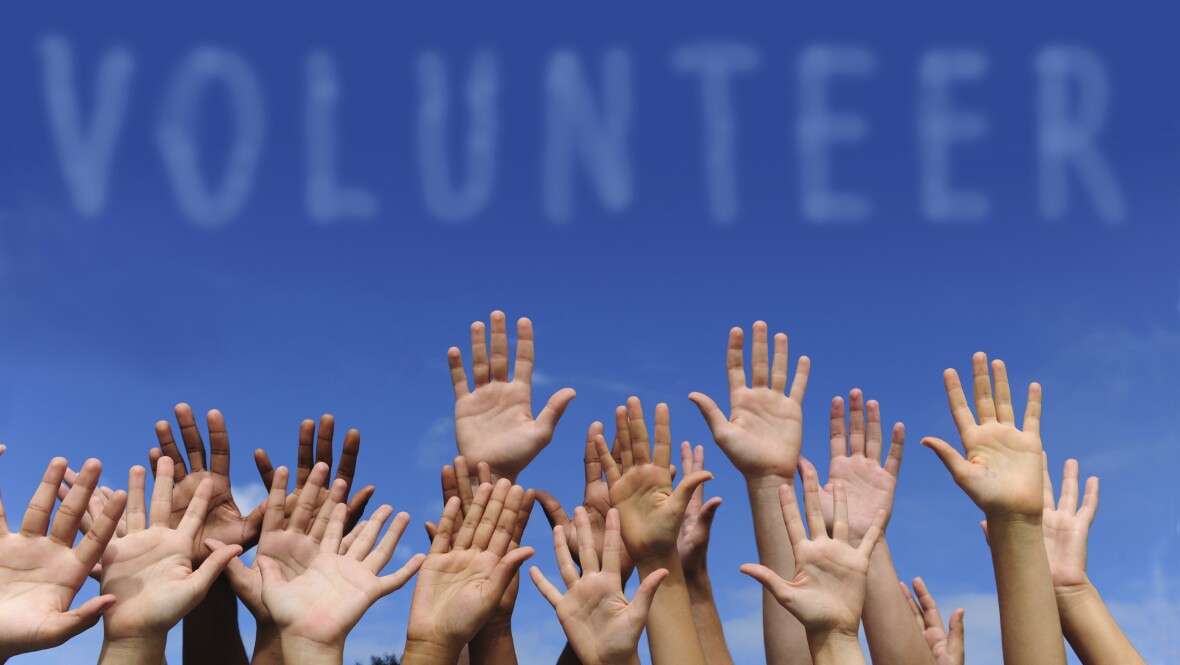 OCT 19, 2020
AARP North Carolina accepting applications for its Executive Council
APR 21, 2020
View the latest information and articles from AARP North Carolina.
OCT 12, 2020
AARP North Carolina Video Voters Guide
OCT 8, 2020
This week, AARP volunteers from North Carolina were joined by volunteers from other states and national experts in outreach as they conducted Facebook event as well as a "Fraud University" to better educate people about the wide array of frauds and scams that target older adults.
Search AARP North Carolina
About AARP North Carolina