AARP North Carolina
Stay up-to-date with AARP North Carolina here on our website. Stay informed and read the latest news and events from around the state.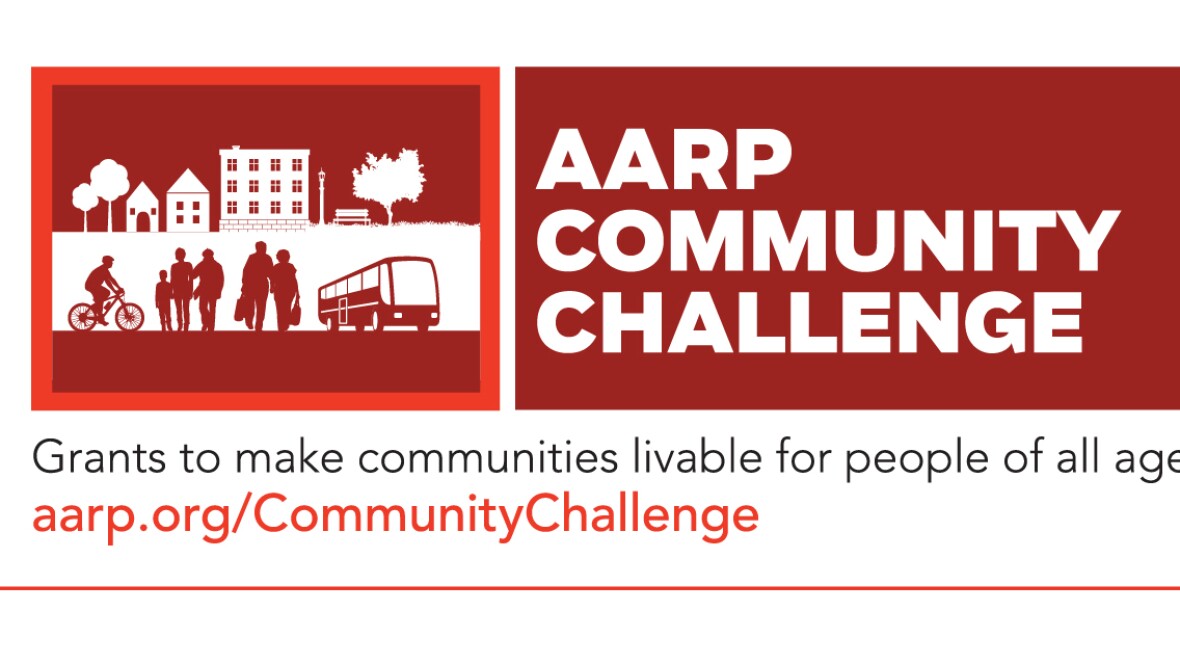 JAN 26, 2022
Applications are currently being accepted through March 22, 2022, 5:00 p.m. ET.
APR 21, 2020
View the latest information and articles from AARP North Carolina.
JAN 14, 2022
In the United States, the vast majority of long-term care for older people is provided by family members, such as and spouses, children and other relatives. But LGBTQ elders are only half as likely as their heterosexual counterparts to have close family to lean on for help.
APR 5, 2021
We'd love to hear from you! Here's how to reach us.
Search AARP North Carolina
About AARP North Carolina