"A Celebration of Our Freedom" is a Cape Fear regional celebration in honor of Veterans and those who serve our communities and nation.

Join the free celebration in downtown Wilmington on November 7 and 8, and enjoy some live music, dancing, military films, helpful information, friendship and fun!

November 7:
Main Music Stage in Bailey Theater Park, 12 North Front St.
12:00 noon – 5:00 p.m.

See and meet the exciting Bandit Flight Team as they perform their precision flying.
Enjoy the award-winning bands North Tower and the Legacy Motown Revue, plus local bands Rhythm and Grits, Chris Pendergast, the ROTC color guard and more.
Flag Trade-In: exchange a faded American Flag and the BoyScouts will retire it properly and give you a free new one asAARP celebrates our freedom!
Information about free workshops: learn about futureworkshops on retirement savings, work, caregiving and more.
November 8:

Celebrate Our Freedom Film Festival
Thalian Hall Center for the Preforming Arts, 310 Chestnut St.
12:00 noon – 10:30 p.m.

Free screenings of well-known military movies: Saving Private Ryan; Black Hawk Down; Good Morning, Vietnam; and American Sniper.

RSVP for movies only at:
http://aarp.cvent.com/CelebrationofFreedom15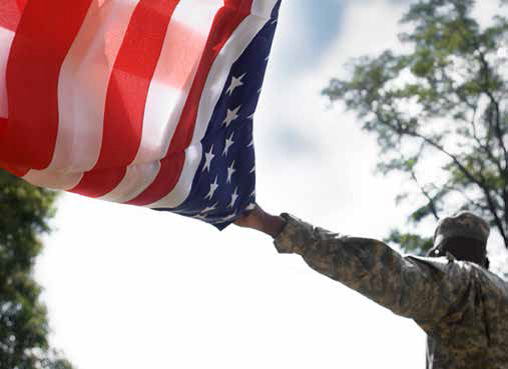 About AARP North Carolina