WILMINGTON --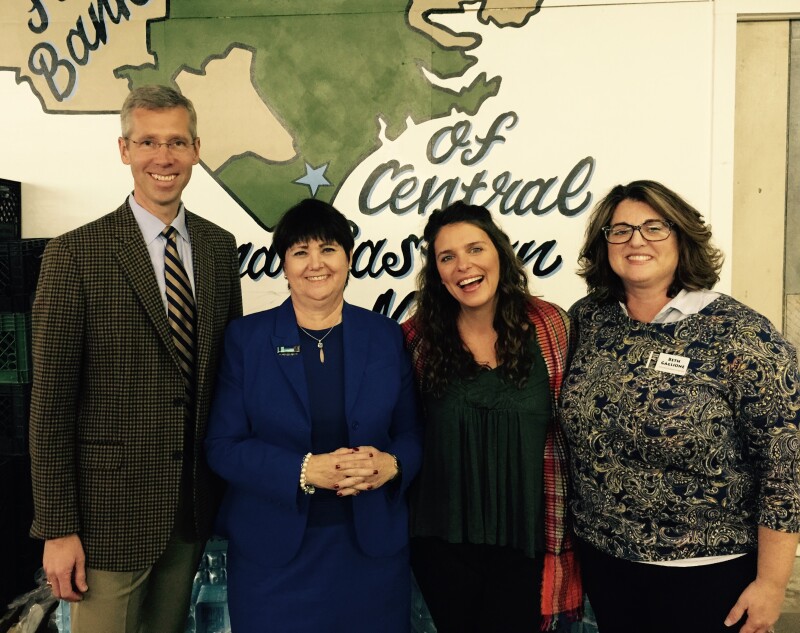 AARP helped raise awareness of the problem of hunger facing many older adults in the state by bringing James Beard Award winner and star of PBS's "A Chef's Life," Vivian Howard, along with other celebrity chefs to a "Chef's Feast," in Wilmington on November 16.
The Chef's Feast, which raised money for the Food Bank of Central & Eastern North Carolina, showcased a decadent array of local, signature dishes including one from Catch restaurant owner Chef Keith Rhodes, voted best chef in Wilmington three years in a row and a James Beard semi finalist.

"When we think of hunger in our communities, it's important to understand that hunger is prevalent among older adults who have chronic medical conditions and little or no retirement savings or pension," said AARP North Carolina Director Doug Dickerson.

"If the region between the ocean and I-95 interstate were a state, it would be the poorest state in the country," he said.

AARP applauds PBS star and Kinston chef Vivian Howard, Wilmington's top chefs, and the Food Bank of Wilmington for making people aware of the very common problem of hunger in our community.

Learn more how AARP is working to create a food secure nation or volunteer to be part of the solution.
About AARP North Carolina