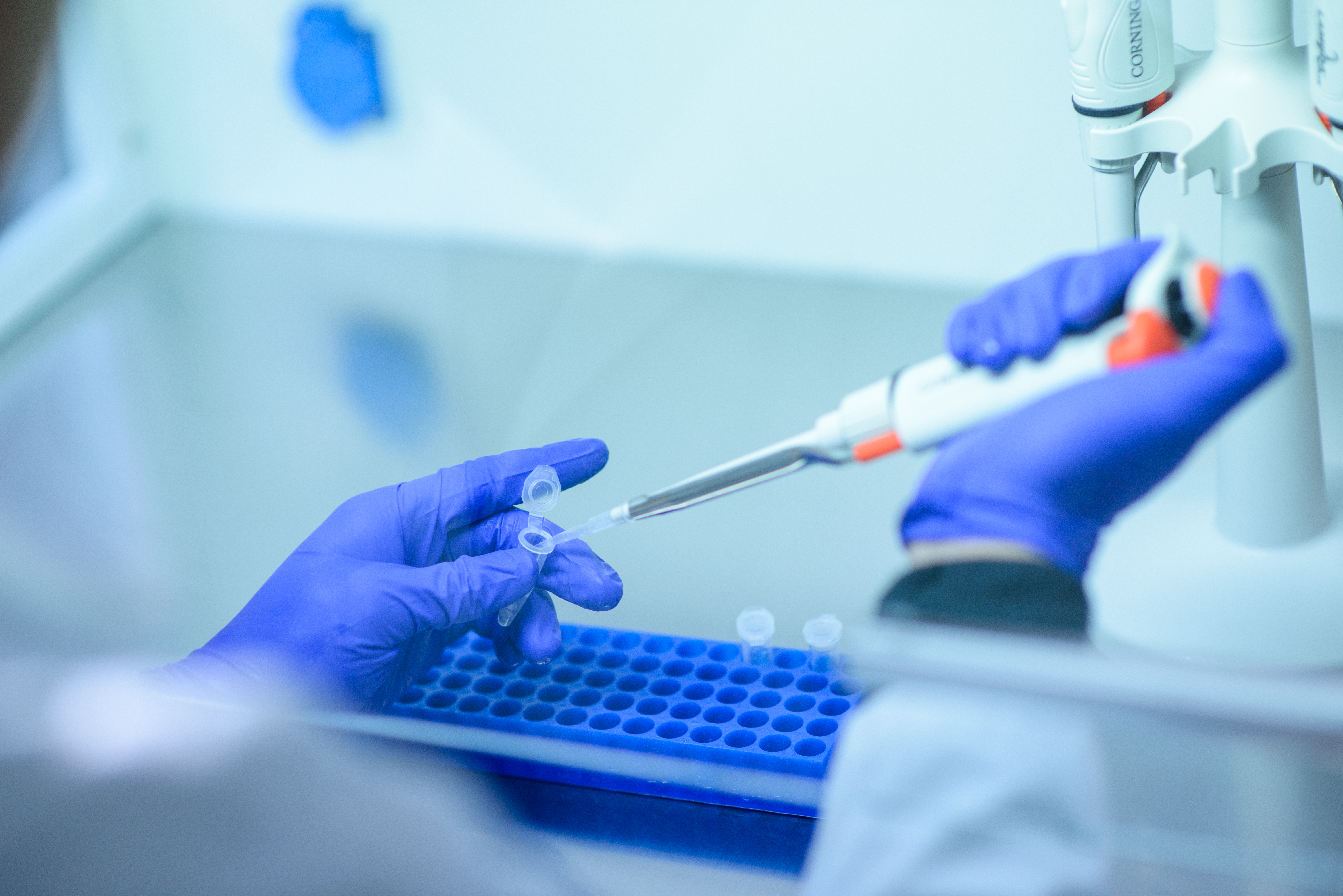 RALEIGH – Newly published figures from the AARP Public Policy Institute finds that at the end of October, less than 44 percent of nursing home residents in North Carolina were up to date on their vaccinations and confirmed COVID-19 cases were on the rise. When it comes to nursing home staff, 46 percent were vaccinated and boosted, but only 19 percent are currently up to date.

Vaccinations have advanced to provide more protection against variants. According to the Mayo Clinic, "The omicron (B.1.1.529) variant spreads more easily than the original virus that causes COVID-19 and the delta variant. However, omicron appears to cause less severe disease. People who are fully vaccinated can get breakthrough infections and spread the virus to others. But the COVID-19 vaccines are effective at preventing severe illness."

"As we head into a season where the flu, RSV and COVID present a triple threat to our health, this is not the right time to let down our guard when it comes to vaccines that can help lessen the impact of an infection," said AARP North Carolina President Dr. Catherine Sevier.

Dr. Sevier, who is an advanced practice registered nurse explains, "When AARP tracked COVID infections in nursing homes in March of 2021, there were less than one percent (.59) confirmed cases per 100 nursing home residents. At the end of October 2022, there were 3.48 confirmed cases per 100 residents."

AARP is sharing this data with state policymakers and health care advocates is and has called for the enactment of a 5-point plan to protect nursing home and long-term care facility residents—and save lives—at the federal and state levels:


Prioritize regular and ongoing testing and adequate personal protective equipment (PPE) for residents and staff—as well as inspectors and any visitors.
Improve transparency focused on daily, public reporting of cases and deaths in facilities; communication with families about discharges and transfers; and accountability for state and federal funding that goes to facilities.
Ensure access to in-person visitation following federal and state guidelines for safety and require continued access to virtual visitation for all residents.
Ensure quality care for residents through adequate staffing, oversight, and access to in-person formal advocates, called long-term care Ombudsmen.
Hold long-term care facilities accountable when they fail to provide adequate care to residents.
The COVID-19 pandemic has been especially deadly for residents and staff of nursing homes and other long-term care facilities. The AARP Public Policy Institute, in collaboration with the Scripps Gerontology Center at Miami University in Ohio, created the AARP Nursing Home COVID-19 Dashboard to provide four-week snapshots of the virus' infiltration into nursing homes and impact on nursing home residents and staff, with the goal of identifying specific areas of concern at national and state levels in a timely manner.

AARP's Nursing Home COVID-19 dashboard has tracked five categories of impact since summer 2020, as well as vaccination rates of nursing home residents and health care staff, updated every month to track trends over time.

November is also National Family Caregiving Month and AARP North Carolina. If you are helping take care of a loved one, in your home, in a facility, or from a distance; or managing end-of-life caregiving responsibilities — having resources at your fingertips will make the process easier. The AARP caregiver guide is a starting point to help you find the services and support you might need throughout your journey. To order a print copy of this online guide, call the toll-free AARP Family Caregiving Resource Line at 877-333-5885 and indicate which state(s) you would like to receive. A copy will be mailed to you.

About AARP North Carolina