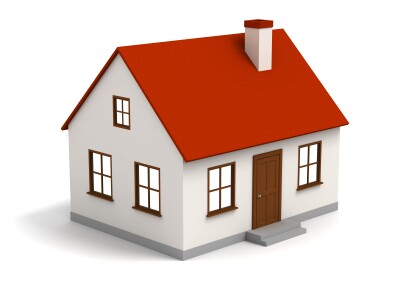 On July 15, legislation that would govern electricity production for decades to come (H 951) passed the House 57-49. Critics argue that the measure could raise customer rates. Some Representatives acknowledge that the bill still needs work to gain approval by the Senate and the Governor.

Representative Becky Carney of Mecklenburg and other opponents raised concerns that HB 951, as written, takes power away from state regulators. AARP and other interested stakeholders have concerns with the wide-ranging bill and believe the legislation might be a bad deal for North Carolina electricity consumers.

Estimates vary regarding the bill's impact on rates. The NC Utilities Commission's Public Staff, who represent utility consumers, predict an increase of 4% for some customers. Others estimate increases as high as 40% by the end of the decade when other rate components are included.

AARP North Carolina Director Michael Olender said important stakeholders were left out of the bill drafting process and it shows. "If passed, Duke Energy will seek rate increases in three-year blocks, rather than year by year. The bill takes authority away from state regulators to determine whether company's spending and earning plans are in the best interest of all customers," he noted.

AARP Utility Expert William Malcolm, who works with advocates for fair utility rates in states across the nation, said that this bill could hurt consumers. "We need to protect the role that the NC Utilities Commission plays. It is a powerful tool for protecting consumers and we want to make sure it is there for current and future generations of North Carolinians.

In addition, Piedmont Natural Gas Company, also owned by Duke Energy, is seeking a rate increase of nearly 12 percent for its residential customers. When considering the potential impacts of H951, AARP is concerned this will be a "double whammy" when it comes to their energy costs for certain customers.

AARP is encouraging all who are concerned about rising electricity and natural gas prices, to sign up for free AARP action alerts to stay up to date on the latest news as this issue develops.

About AARP North Carolina