The Granite City Greenway in Mt Airy is a 6.6 linear mile trail and a great local resource for walking, biking, running or strolling. And a couple of additions would make it even better for users of all ages. A 2019 AARP Community Challenge Grant will help add ten benches, five bike racks and new trees to the trail.

The project in Surry County, NC is one of four in the state that is receiving funds from 2019 AARP Community Challenge grants, money made available to enable local leaders to make quick and tangible progress on improvements that benefit people of all ages.

Built on landfill, Double Oaks Neighborhood Park in Charlotte is an underused open space connecting three neighborhoods on the North End of town. Without any markings stating the land is for public use, not many are aware of the land's park designation.

Area residents understand the value of the space and want to build walking trails to connect the adjoining neighborhoods and eventually create soccer fields and other public amenities. So with some simple changes, and the help of an AARP Community Challenge Grant, Sustain Charlotte is working to change that.

And in Trenton, an area that was devastaed by Hurricane Florence, AARP funds will support the creation of of Heroes Park, a new outdoor multi-use space in honor of those who helped save lives and property.

Since 2017, AARP has awarded 217 grants through the AARP Community Challenge to nonprofit organizations and government entities representing 50 states and U.S. territories.

Visit http://bit.ly/2018ChallengeWinners to see some of the 2018 winners in action as they work to improve public spaces and amenities, and increase housing and transportation options that benefit residents of all ages. To learn more about the Community Challenge, visit AARP.org/CommunityChallenge.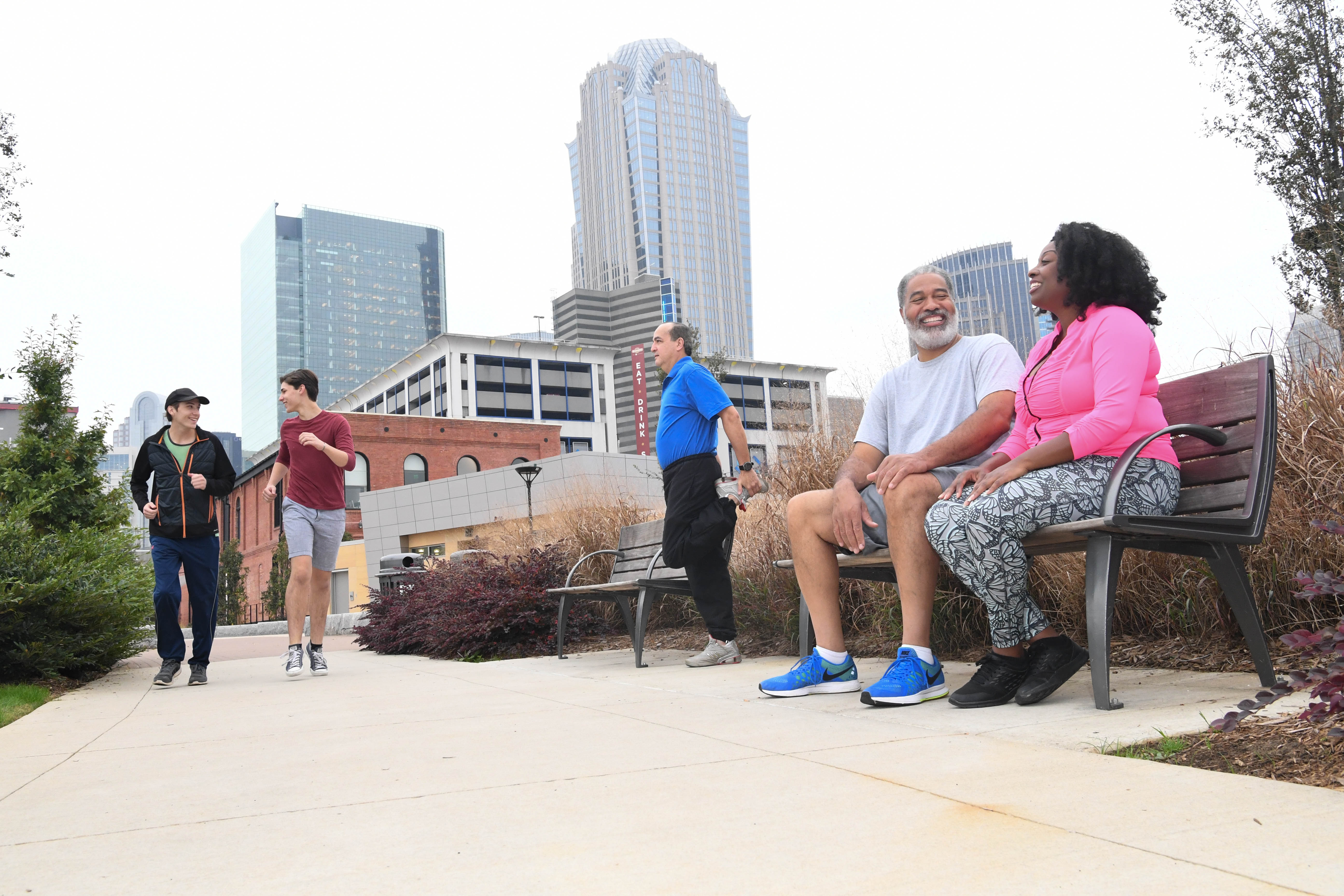 About AARP North Carolina