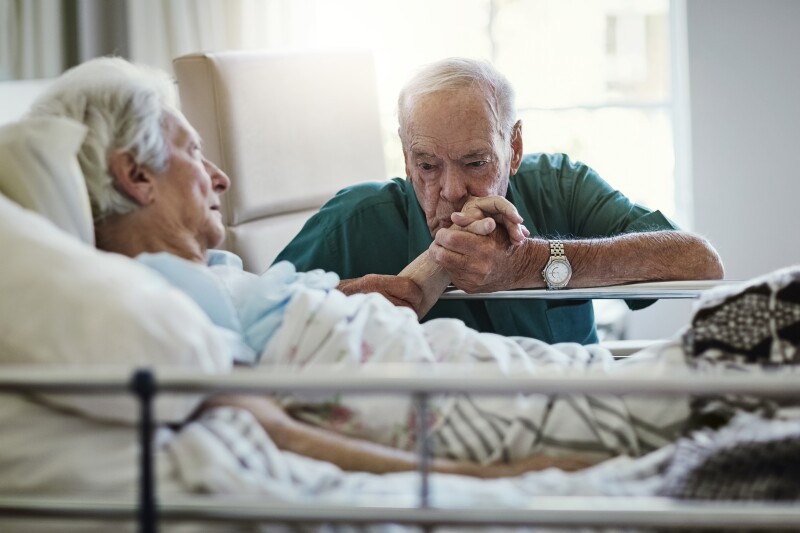 RALEIGH – Thanks to the work of AARP advocates in North Carolina, nursing home patients and their loved ones may soon be able to visit in person. With key COVID-19 metrics stabilizing in the state, and strong infection prevention and control requirements in place, the North Carolina Department of Health and Human Services issued a Secretarial Order updating visitation guidelines for nursing homes to allow indoor visitation.

AARP North Carolina Director Michael Olender said, "This order will help people who have had to endure months of isolation and loneliness while the virus has had a disproportionate impact on nursing homes and older adults."

Over the past several months, AARP has expressed the concerns of thousands of members to NCDHHS and state lawmakers when it comes to safely visiting their loved loves in long-term care facilities.

According to a press release issued by NCDHHS, the order now requires that facilities allow indoor visitation if there are no clinical or safety barriers such as a recent COVID-19 case or a county positive testing rate of more than 10%, reflecting guidance from the federal Centers for Medicare & Medicaid Services (CMS). However, visitation for compassionate care reasons may still occur even if the positivity rate is over 10%.

AARP North Carolina Manager of Advocacy Lisa Riegel said, "The social isolation created by the virus has led to both physical and mental health issues. Research shows the health impact of prolonged isolation is equivalent to smoking 15 cigarettes a day. The state's shift to allowing visitation as the default unless safety concerns exist is a critical improvement."

NCDHHS stated that the updated order reflects the state's "dimmer switch" approach to responsibly ease restrictions, while maintaining strong prevention measures. North Carolina continues to build on the early and aggressive actions it took to protect nursing home residents and staff.

In addition to restricting visitation at the start of the pandemic, the state has provided personal protective equipment; helped fill staffing shortages; provided infection prevention and control training, support teams and targeted funding; mandated testing; and completed on-site infection control inspections of North Carolina's more than 400 nursing homes.

Transmission levels at the local level are the main factor for nursing home outbreaks. NCDHHS continues to emphasize the importance of community-wide adoption of proven prevention practices:
Wear a cloth mask over your nose and mouth.

Wait 6 feet apart. Avoid close contact.

Wash your hands or use hand sanitizer.

Facilities allowing in-person visitation will be required to follow strict infection prevention guidelines.

NCDHHS Secretary Dr. Mandy Cohen said, "We have focused on protecting the health of nursing home residents since the start of this crisis. Our progress in testing, infection control and slowing the spread of COVID-19 in our communities allows us to move forward with safe indoor visitation in accordance with federal guidance."

Milestones and timelines still needed

"Although a positive step toward safe visitation, we look forward to seeing the rollout and implementation. AARP continues to urge NCDHHS to establish milestones and timelines and to carefully monitor the progress of facilities as they establish and support in-person visitation," Riegel said.

AARP also urges NCDHHS to continue to require and monitor progress in facilitating virtual visitation – which for some residents with loved ones far away may be the only option, and remains a temporary solution if visitation is restricted due to a COVID-19 outbreak. Virtual visitation also ensures continued access to residents by long-term care ombudsmen.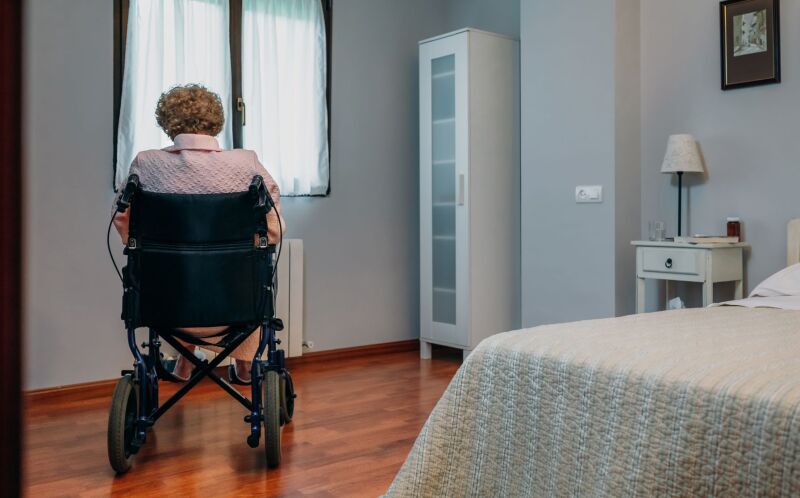 Help AARP be a stronger voice for long-term care patients and their loved ones. Become an AARP advocate today. Sign up for AARP Action Alerts at http://action.aarp.org


About AARP North Carolina