Hola amigos! How is AARP supporting family caregivers? Watch Leo Scarpati explain how AARP resources can help caregivers find some support and assistance on HOLA NC, a Spanish Language public affairs program on Fox 50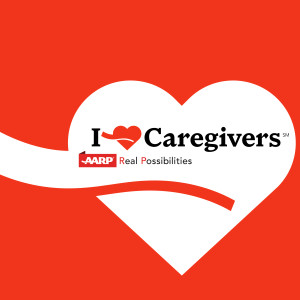 .

AARP's popular family caregiving guide, a resource guide that lists the available local, state, and federal resources to assist family caregivers, is now available in Spanish. You can download a copy of the guide 223072_SP_NCguide_HiRes

For printed copies, please contact lscarpati@aarp.org or call (704) 707-6981

If you are a caregiver and have a story to share, we want to hear from you.




About AARP North Carolina