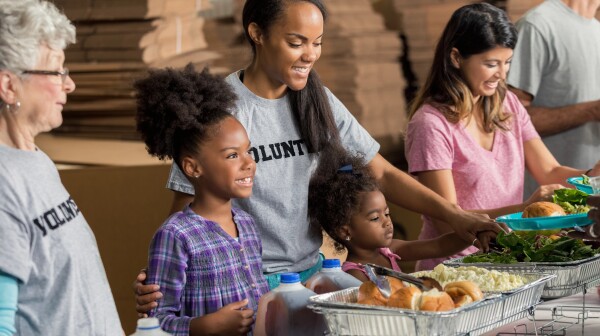 ASHEVILLE -- Studies have shown that the health benefits of volunteering include lower blood pressure, a boost in happiness, improved mental wellbeing and much more. Volunteering is not only good for our health, but also a solid way to build community, fellowship, and friendship.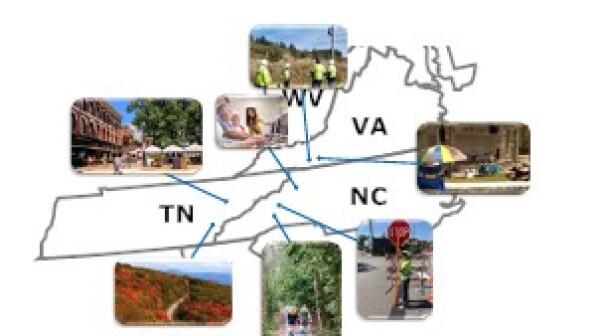 Come get inspired! Find out from local and national leaders how to make communities more livable for people of all ages.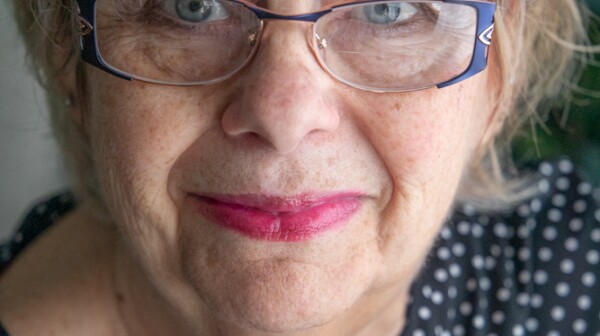 CarolAnn Bauer is an Encore Entrepreneur in every sense. The 67 year-old is the winner of three entrepreneurial awards in the Asheville area.
Search AARP North Carolina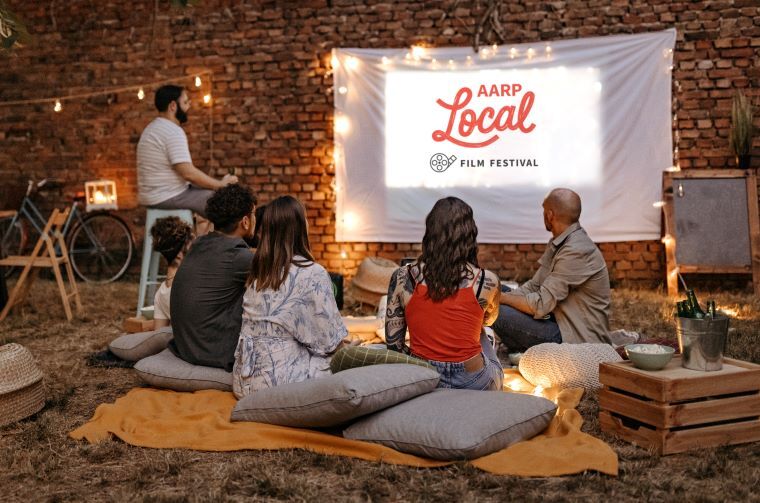 Connecting you to what matters most,
like neighbors do
. Find events, volunteer opportunities and more
near you
.