Join us at a Celebration of Our Freedom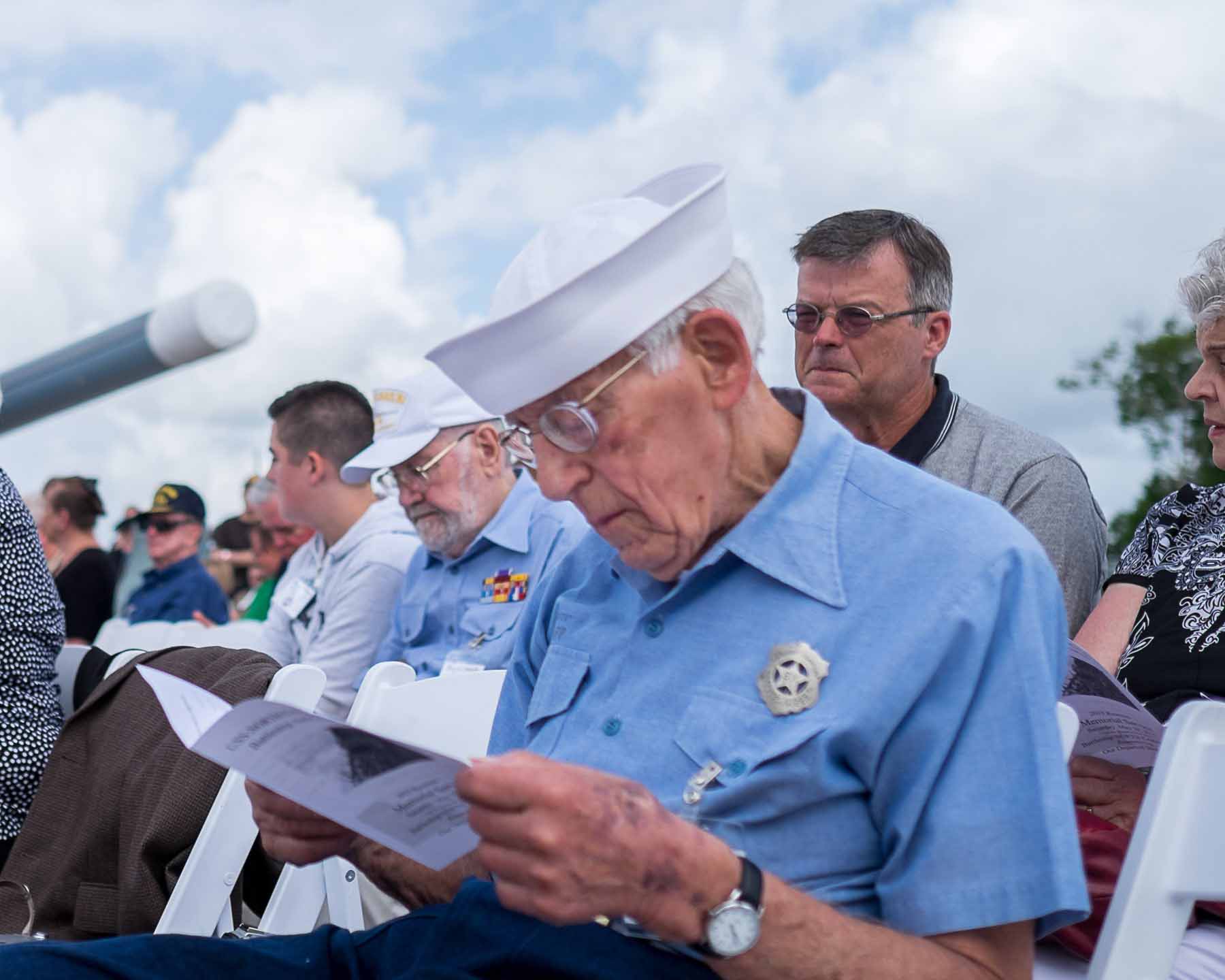 in Wilmington on November 10, 11, 12 and 13 and enjoy some great live music, dancing, classic film, helpful information, discount tour admission for the USS North Carolina* with AARP membership card, food, friendship and fun!

*AARP members: enjoy discount admission on the USS NC Battleship by showing your AARP membership card on November 11-13, 2016. Discounted water taxi rides to the Battleship by showing your AARP membership card on November 12 only.

November 10

Prepare to Care education workshop from 10-11 am in the USS NC Battleship auditorium- Learn how to find and access resources and programs, get emotional support and assistance. Empower you and your family! Workshop is free.

November 11-13

Mrs. WW II Wilmington-We Fell in Love at the USO Play–75 th anniversary-co-sponsored by AARP on Friday-Saturday at 7:30pm and Saturday-Sunday at 3:00pm- Second City Stage at Hanna S. Block Historic USO/Community Arts Center, 120 S. Second Street, Wilmington, NC 28401-tickets available on-line at wilmingtoncommunityarts.org or 910-341-7860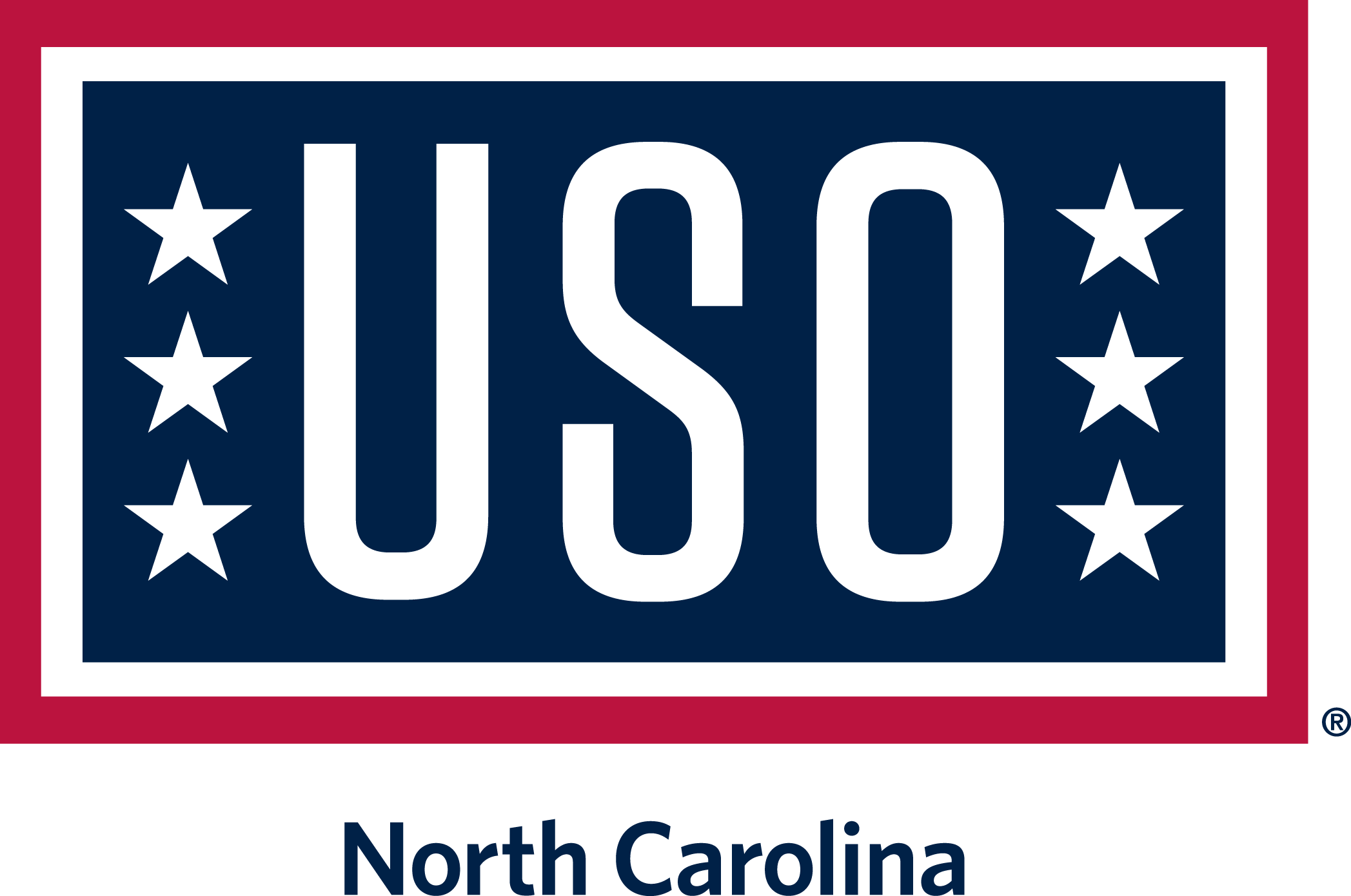 November 12

Main Music Stage- 12:30pm to 5:30pm at Battleship Park located at 1 Battleship Road, Wilmington with activities under and outside the tent for kids and adults alike – come see the aerial flight formations of the Bandits, listen to local and regional favorite bands The Imitations and the Legacy Motown Revue, plus fun children activities with clown, bouncy house, face painting and fun crafts with Home Depot, Ashley HS ROTC color guard and more.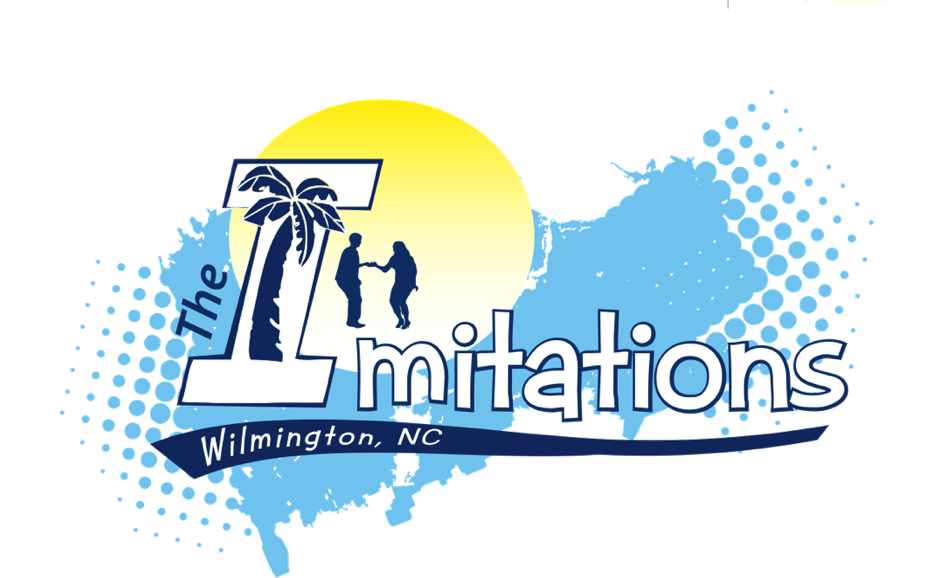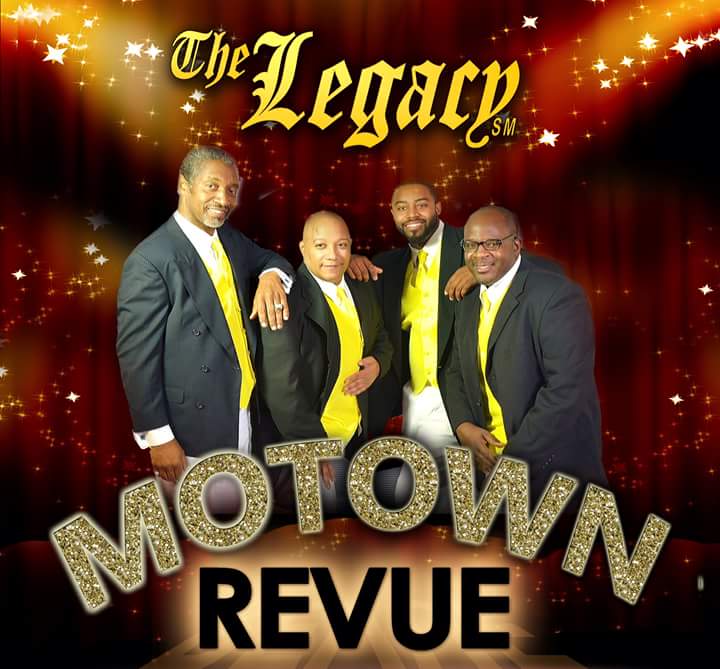 5:30-8:00pm- FREE Academy winner movie "Best Years of Our Lives" with a surprise movie presentation with popcorn on the USS NC Battleship fantail (movies under the stars)

Flag trade in: exchange a faded American Flag and the Boy Scouts will retire it properly and give you a free new one as AARP celebrates our freedom!

Information about free workshops: Learn about future workshops on saving for retirement, jobs and work, caregiving and more. AARP can help you reach your real possibilities.

November 11-13

Admission ticket discount for AARP Celebrate Our Freedom at the USS NC Battleship by showing your AARP membership card at 1 Battleship Rd in Wilmington.
About AARP North Carolina