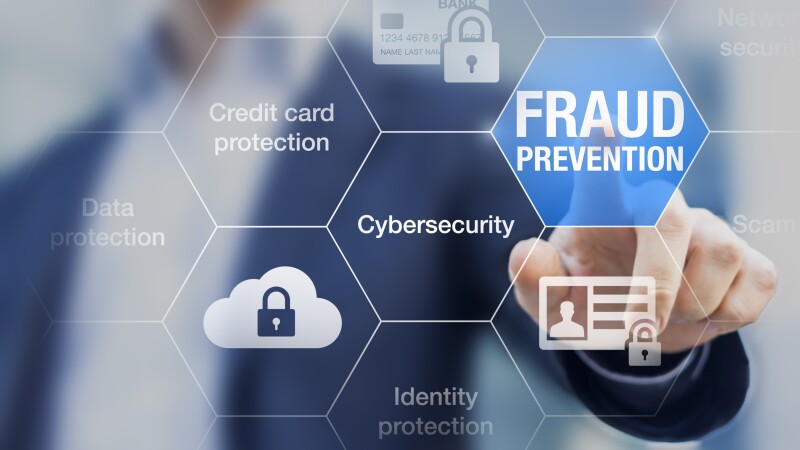 David Kirkman spent his career working to protect North Carolina consumers from fraud and identity theft.

But once he retired, Kirkman was shocked by the number and persistence of scam attempts that bombarded him every day. Scammers call his house, pretending to be the alarm company. They send phishing emails, trying to get him to click on spurious links. They even show up at his door.

"It has been an education to see how incessant it is," said Kirkman, 66, of Chapel Hill, who retired in 2017 after 30 years as an enforcement attorney in the Consumer Protection Division of the state attorney general's office. "I get six or seven scams a day. Most of the time it's pretty obvious, but some even make me wonder at first."

That's part of the reason he signed up to be a Fraud Watch Network volunteer for AARP North Carolina, giving free presentations on how to avoid scams and identity theft.

TAKE ACTION: Sign up for Scam Alerts

North Carolinians lost $173 million to swindlers in 2018 alone, according to FBI statistics.

Americans over age 65 are prime targets. Older adults have more savings, and they tend to be more polite and uncomfortable hanging up on someone, said state Attorney General Josh Stein (D). Those who are isolated or have memory loss are particularly vulnerable, he added.

Romance fraud is especially prevalent, possibly because of the state's many wealthy retirement communities, Stein said.

Thieves create fake profiles on dating websites and apps, cultivating an online relationship with the victim. Once trust is built, the scammers have an "emergency" that requires an immediate influx of cash. Victims of such schemes lost an average of $25,000 in 2018, state data shows.

Looking out for consumers

Another concern in recent years is the increase in data breaches.

In 2018, an estimated 1.9 million North Carolinians had their personal information compromised by computer-hacking thieves.

Last year, AARP North Carolina worked with Stein and state Rep. Jason Saine (R-Lincolnton) to assemble a bipartisan bill that would strengthen consumer protections against data breaches and identity theft.

The proposed measure would require businesses to notify victims of a breach within 30 days. Current law doesn't specify a timetable but requires companies only to provide notification "without unreasonable delay."

Proponents say that language is too vague in the wake of several highly publicized cases. In 2017, ride-hailing service Uber came under fire for waiting more than a year to advise affected customers about a security breach.

The legislation would also require any entity that experiences a breach involving Social Security numbers to provide free credit monitoring for two years.

The bill was not voted on in the 2019 legislative session, but Stein will push for its passage this year.

"I want to be sure North Carolina has the best protections to fight identify theft," he said.

AARP North Carolina will also continue to educate people about the latest scams. Learn about upcoming Fraud Watch Network presentations at aarp.org/nc.

To become a volunteer, email ncaarp@aarp.org or call 866-389-5650. And sign up for fraud alerts at aarp.org/fraud or call 877-908-3360 to report a scam.

Michelle Crouch is a writer living in Charlotte.
How to Avoid Holiday Scams
More on Fraud Prevention
About AARP North Carolina