AARP North Carolina
Stay up-to-date with AARP North Carolina here on our website. Stay informed and read the latest news and events from around the state.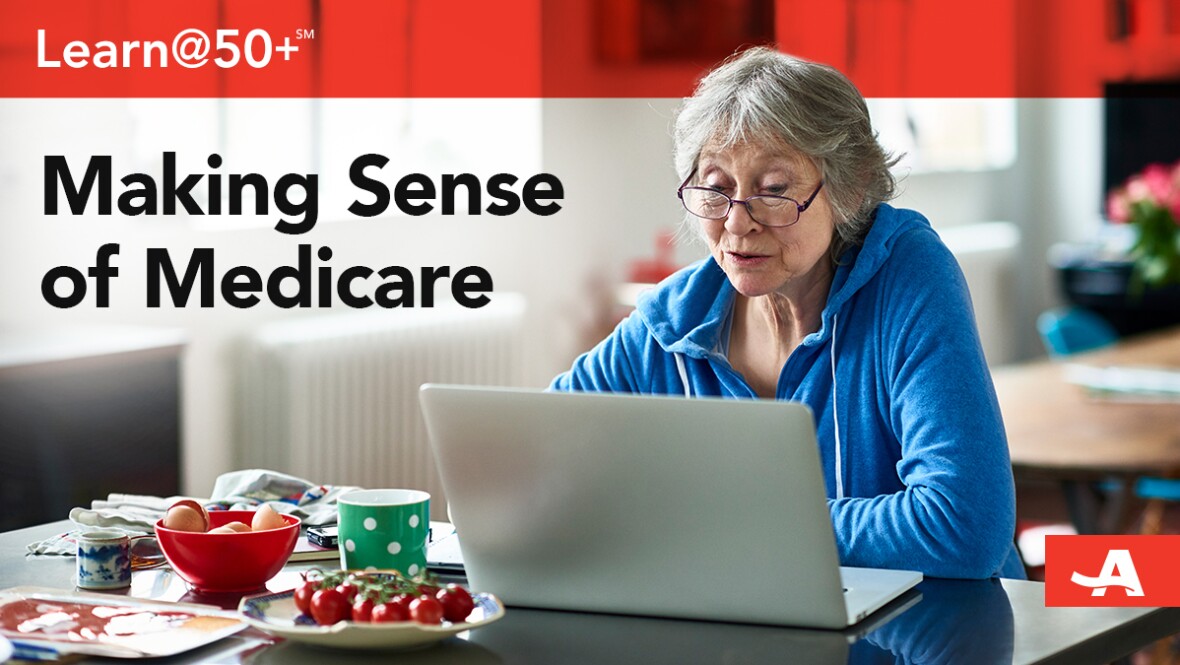 OCT 10, 2019
Not sure which Medicare plans and options are right for you or a loved one? AARP is here to help connect you to the resources that may make it easier for you to decide what's right for you.
OCT 9, 2019
Open enrollment time for the health insurance marketplace is November 1 – December 15. Now is the time to understand your options and find coverage that meets your needs, but it can be hard to navigate. We're here to help!
OCT 3, 2019
GREENSBORO -- Fraud and scams targeting older adults continue to plague the state and nation as criminals use tricks both old and new to try to steal our money or identity.
OCT 1, 2019
Four groups have won AARP Community Challenge Grants to improve livability in the state.
Search AARP North Carolina
About AARP North Carolina