AARP North Carolina
Stay up-to-date with AARP North Carolina here on our website. Stay informed and read the latest news and events from around the state.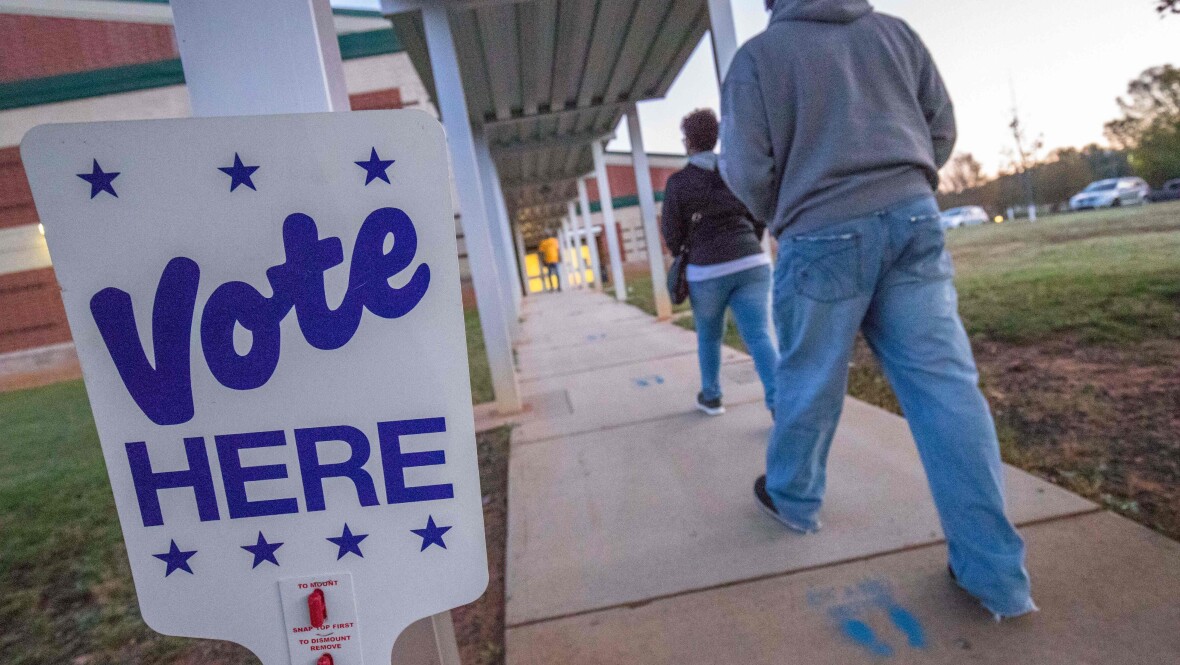 JUL 29, 2022
Absentee voting is easier than ever before.
JUL 20, 2022
A guide to where, when and how to get a COVID-19 vaccine or booster.
APR 5, 2021
We'd love to hear from you! Here's how to reach us.
JUL 20, 2022
WILMINGTON, NC – Dr. Shirley Gerrior of Wilmington was named the most prestigious AARP volunteer in North Carolina at a ceremony in her honor held here in July. The annual AARP Andrus Award tribute recognizes outstanding individuals age 50 and older who are sharing their experience, talents and skills to enrich the lives of others.
Search AARP North Carolina
About AARP North Carolina