AARP North Carolina
Stay up-to-date with AARP North Carolina here on our website. Stay informed and read the latest news and events from around the state.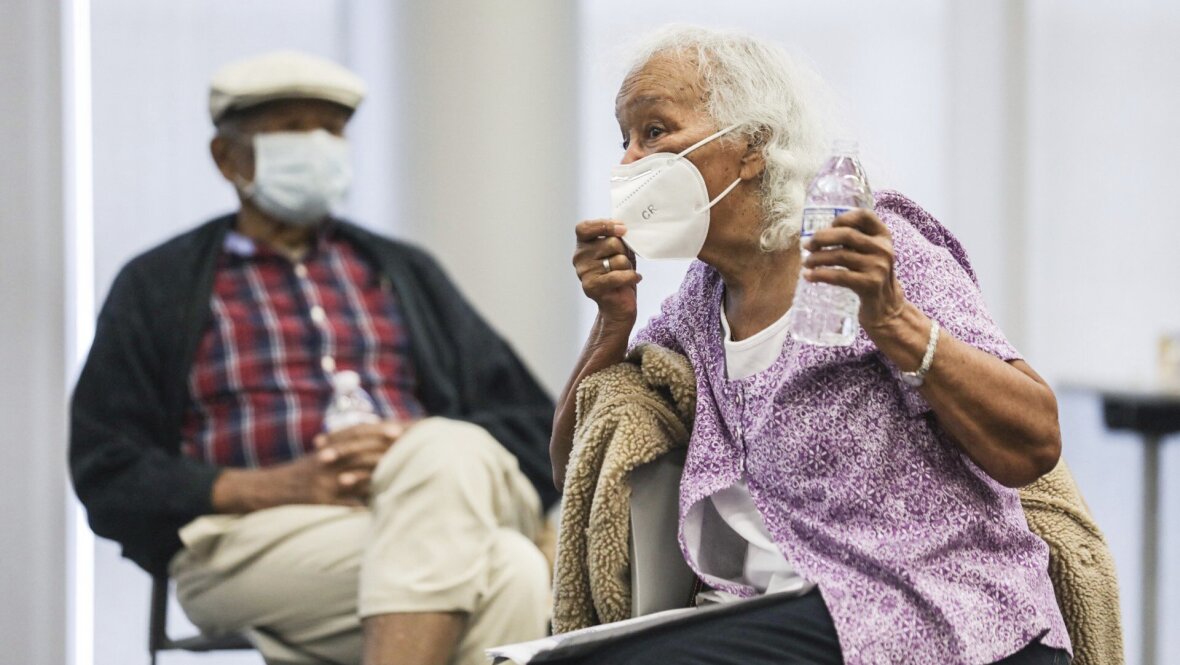 SEP 10, 2021
A guide to when, where and whether to get a COVID-19 vaccine
APR 21, 2020
View the latest information and articles from AARP North Carolina.
SEP 2, 2021
If the COVID-19 pandemic has shown us anything, it's that access to high-speed internet is not a luxury; it's a necessity. AARP fought for the Emergency Broadband Benefit Program (EBB) because too many Americans do not have access to the affordable, high-speed internet they need. In addition, AARP is working with state lawmakers to expand broadband access to unserved areas in the state.
APR 5, 2021
We'd love to hear from you! Here's how to reach us.
Search AARP North Carolina
About AARP North Carolina