AARP North Carolina
Stay up-to-date with AARP North Carolina here on our website. Stay informed and read the latest news and events from around the state.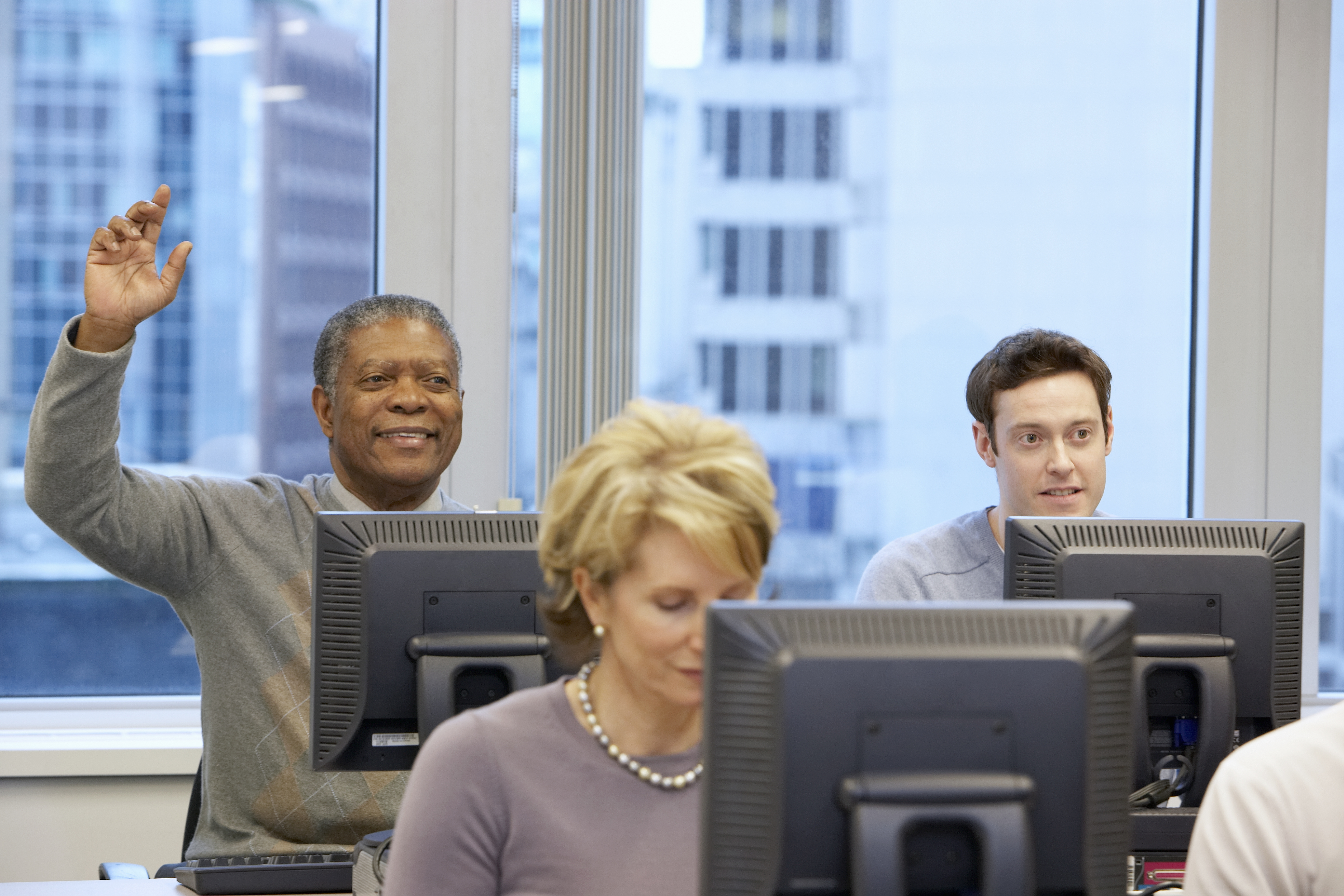 SEP 20, 2023
Free computer courses in Charlotte for older adults
The names of the first 10 Medicare drugs whose prices the federal government will negotiate directly with manufacturers were released Aug. 29. Popular but pricey blood thinners, diabetes medications, cancer treatments make historic list.
SEP 19, 2023
RALEIGH — The start of an academic year brings new beginnings for students across the nation. Many young adults are initiating a new chapter in their lives as they get a step closer to their career aspirations. One student, Lara Tiscareno-Vazquez, a senior at NC State University, wants to help enact public policy that helps people of all ages.
We'd love to hear from you! Here's how to reach us.
Search AARP North Carolina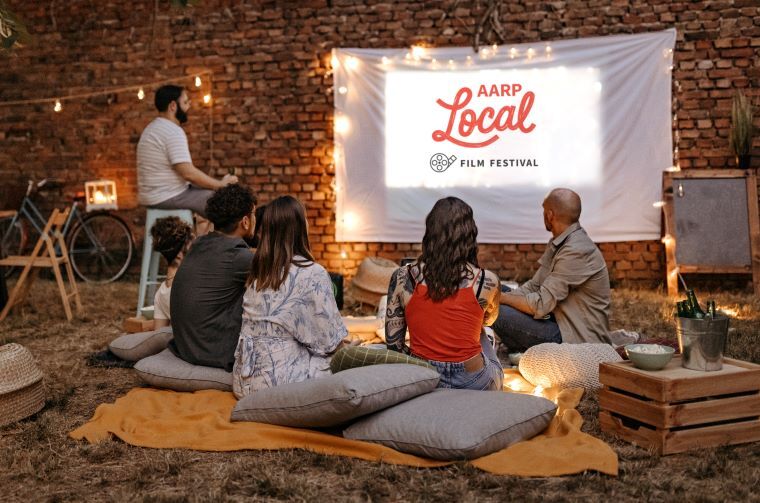 Connecting you to what matters most,
like neighbors do
. Find events, volunteer opportunities and more
near you
.
About AARP North Carolina