AARP North Carolina
Stay up-to-date with AARP North Carolina here on our website. Stay informed and read the latest news and events from around the state.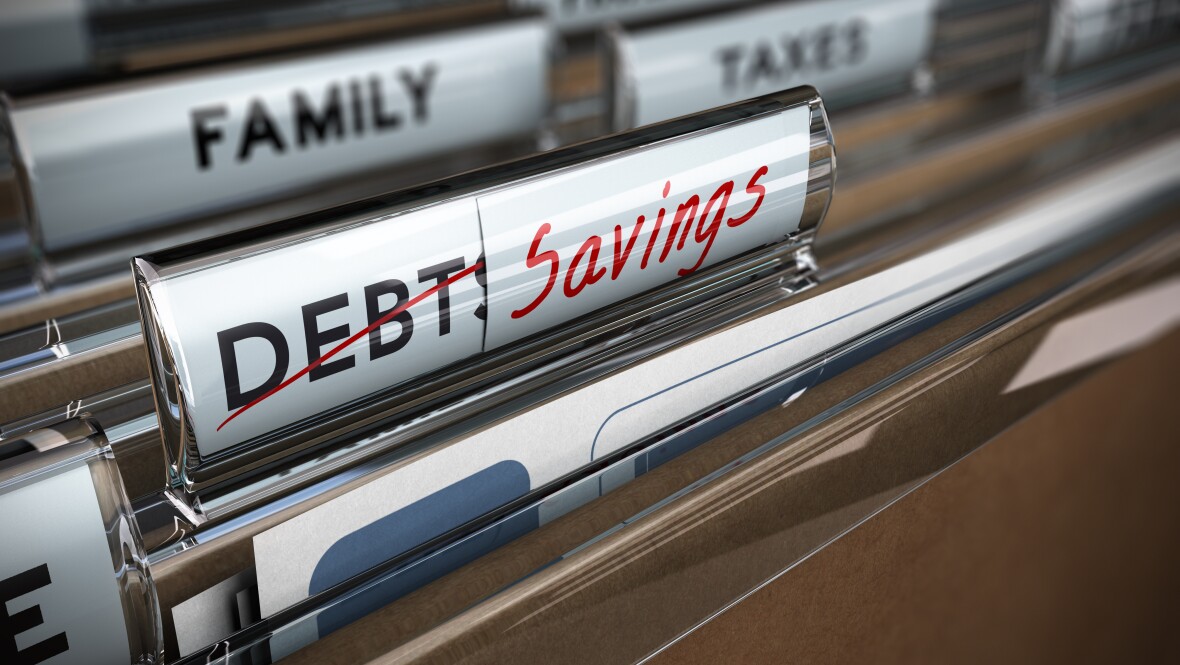 JAN 25, 2021
Crisis even more urgent with savings depleted during the pandemic
APR 21, 2020
View the latest information and articles from AARP North Carolina.
JAN 17, 2021
A guide to when, where and whether to get a COVID-19 vaccine
JAN 6, 2021
North Carolina insurance companies are asking for a 25 percent increase in insurance rates for homeowners across the state to be effective sometime in 2021.
Search AARP North Carolina
About AARP North Carolina