AARP North Carolina
Stay up-to-date with AARP North Carolina here on our website. Stay informed and read the latest news and events from around the state.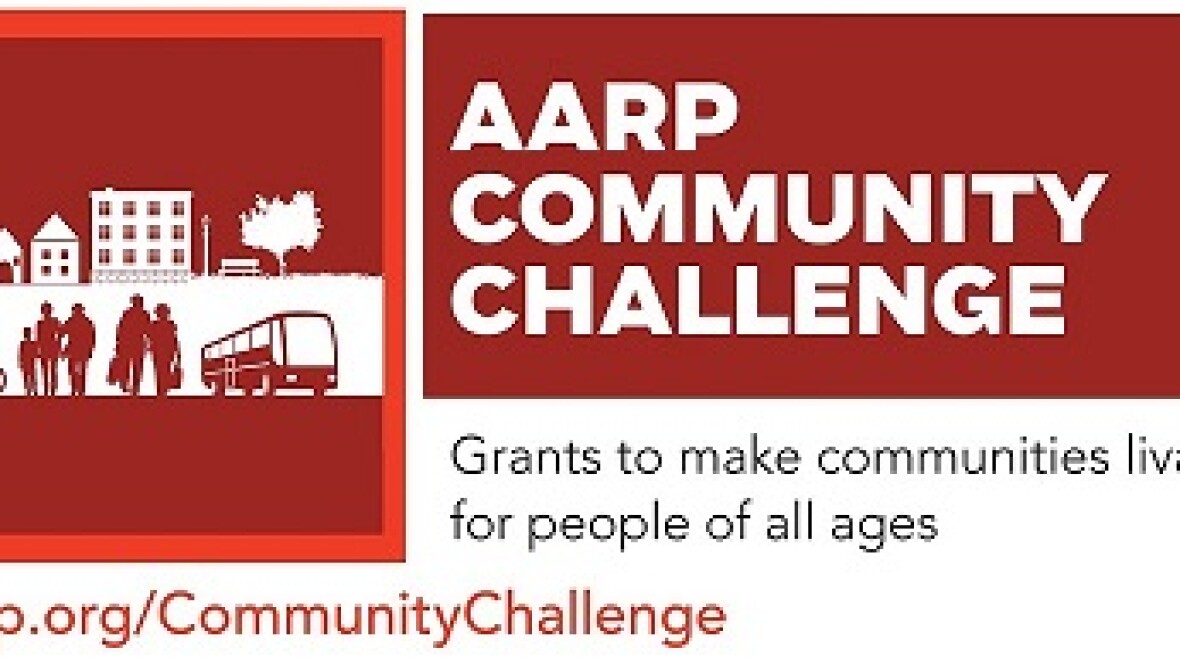 JUN 29, 2022
Communities across North Carolina are working to become more livable for residents of all ages.
JUN 24, 2022
A guide to where, when and how to get a COVID-19 vaccine or booster.
APR 5, 2021
We'd love to hear from you! Here's how to reach us.
JUN 24, 2022
GREENSBORO, NC -- The Summer Nutrition & Cooking Series presented by AARP in the Triad is for anyone who wants to make nutrition a top priority this summer by learning more about herbs and spices, and finding inspiration for cooking more.
Search AARP North Carolina
About AARP North Carolina