AARP North Carolina
Stay up-to-date with AARP North Carolina here on our website. Stay informed and read the latest news and events from around the state.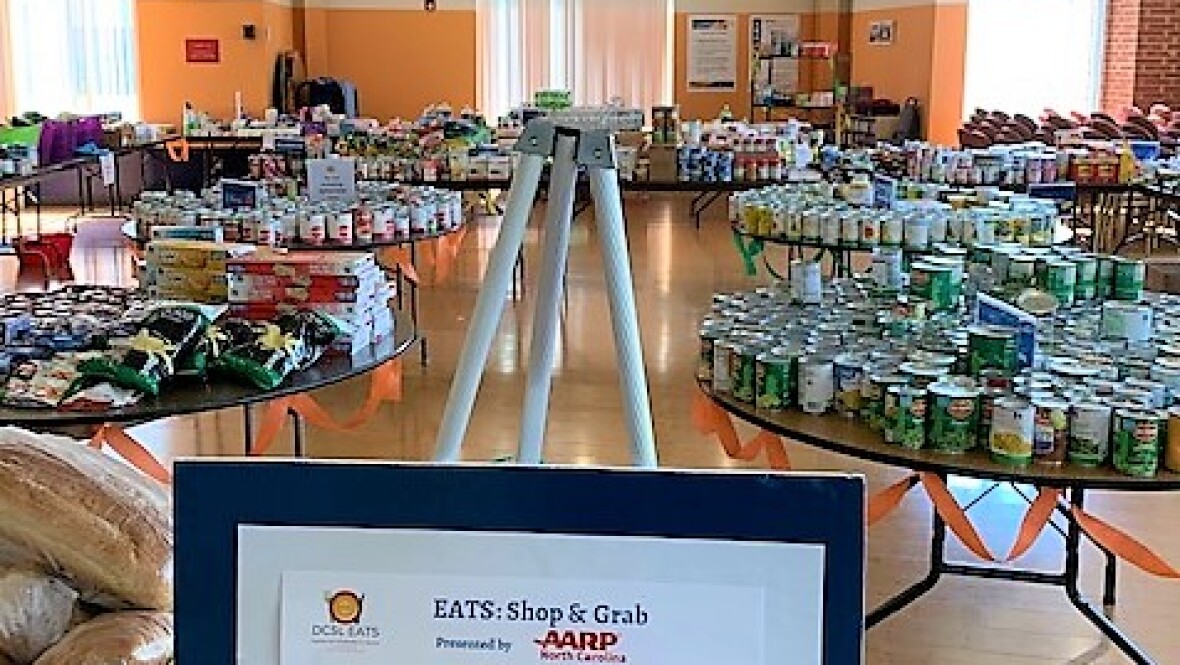 APR 12, 2021
DURHAM -- AARP in the Triangle Region and the Durham Center for Senior Life (DCSL) are partnering to support hungry residents of Durham ages 55 and older. The program called EATS: Shop & Grab presented by AARP, is an opportunity for older adults who may be experiencing food insecurity to get the groceries they need.
APR 21, 2020
View the latest information and articles from AARP North Carolina.
APR 9, 2021
A guide to when, where and whether to get a COVID-19 vaccine
APR 5, 2021
We'd love to hear from you! Here's how to reach us.
Search AARP North Carolina
About AARP North Carolina