AARP North Carolina
Stay up-to-date with AARP North Carolina here on our website. Stay informed and read the latest news and events from around the state.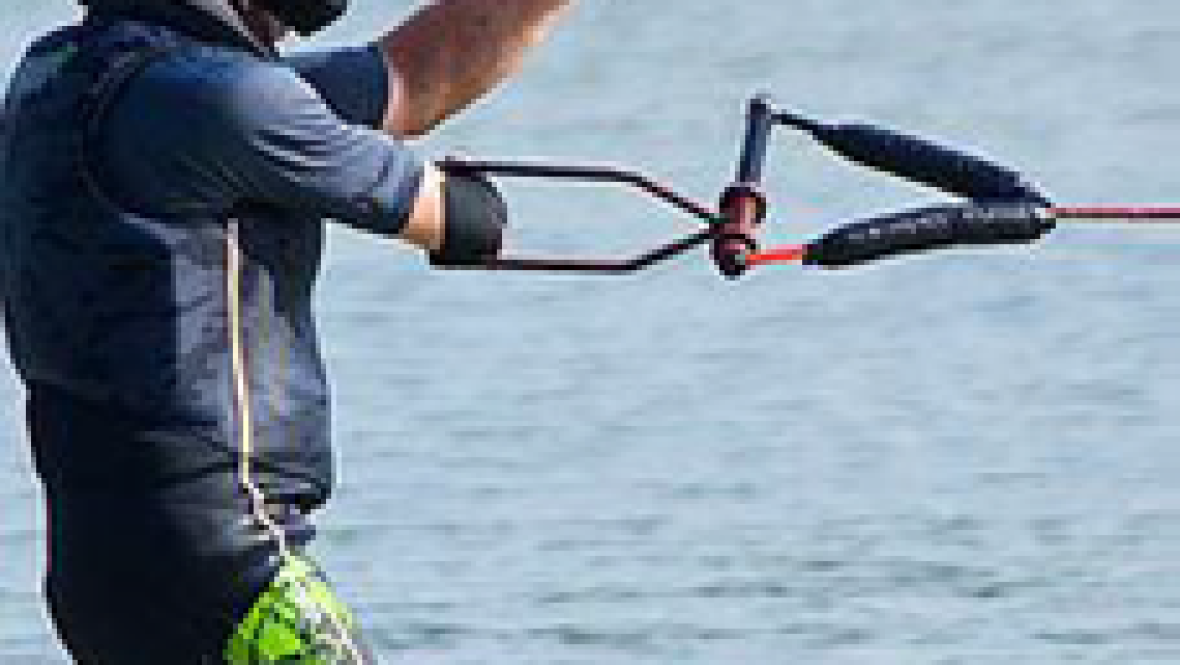 AUG 21, 2019
Help bring home gold at international games
AUG 20, 2019
RALEIGH – The North Carolina General Assembly passed House Bill 604, a bi-partisan effort to create a Joint Legislative Study Committee on Small Business Retirement Options. The study will help NC lawmakers determine the easiest way for small businesses to offer retirement savings options to their employees.
JUL 25, 2019
Our free, two-part webinar will help you start decluttering your life.
JUL 24, 2019
Learn about this and other commonly asked questions at AARP's special free webinar.
Search AARP North Carolina
About AARP North Carolina