If you are a family caregiver caring for someone across state lines, or perhaps you are taking care of loved one with Alzheimer's and simply need a break, you don't want to miss some good news on "Without Limits."

This week, the North Carolina General Assembly adopted an Act that will make caring for loved ones in other states easier. It also provided some respite funding for those taking care of people with Alzheimer's by reinstating funds for Project CARE (Caregivers Alternative to Running on Empty).

AARP Associate State Director for Advocacy Charmaine Fuller Cooper will provide an update on how older adults fared in this year's legislative session. You'll also learn how a tax proposal that would permanently cap state income tax at 5.5 percent sounds pretty good on the surface, but may lead to increased sales, service and property taxes during economic downturns. Learn more about some good news for family caregivers as well as a tax plan that needs some more work.

Listen to the program live or online at 6pm, each Saturday on WBT Radio, or check out the program achieved podcasts anytime.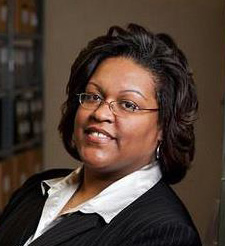 About AARP North Carolina