According to a recent AARP study, about one-in-ten grandparents say they have grandchildren living in the household and about one-in-six provide day care for their grandchildren. Grandparenting certainly has its rewards. But for some, it may be riddled with legal questions and responsibilities.

This week's "Without Limits" examines the issue of grandparents raising grandchildren. You'll meet two local experts, Lavern Edwards of the Mecklenburg County Department of Social Services, and family practice lawyer Fatina Lorick, Esq., MSW.

You'll learn more about the available programs and services to assist grandparents, the legalities of guardianship, and other tips to make the busy lives a grandparents a little easier and a lot less stressful.

Listen to "Without Limits," at 6pm, on WBT Radio in Charlotte, or visit the program's website for this and other recent programs.

For more tips on grandparenting, visit the AARP Family and Friends Channel.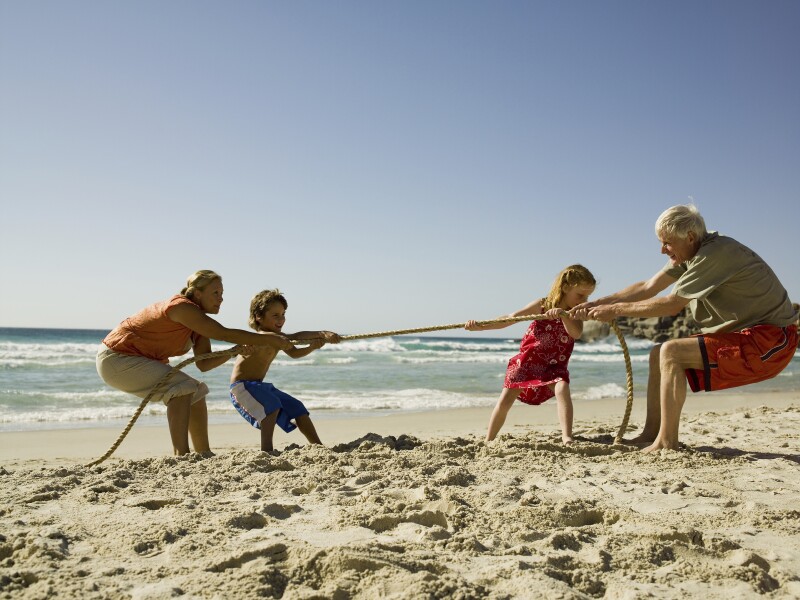 About AARP North Carolina