Guilford County has recently joined the AARP Network of Age-Friendly Communities, along with other counties such as Buncombe, Mecklenburg, Orange, and Wake. Age-Friendly Network members work toward becoming vibrant and welcoming for people of all ages through a continuous cycle of improvement in specific areas of design and sustainability. These areas promote health and quality of life for older adults and benefit all those in the community. An early step in the process of becoming an Age-Friendly Community is assessing Guilford County's needs and priorities in those key areas.
We are asking all those with an interest in making Guilford a livable community for all ages to respond to this survey. You do not need to be an older adult to respond, although we encourage older adults to take the survey. The survey is anonymous, and your individual answers will be aggregated with those of others for use. Please be sure to answer the ABOUT YOU demographic questions at the end – although we won't share your individual data, it will help us to be sure that we get a representative sample of Guilford residents.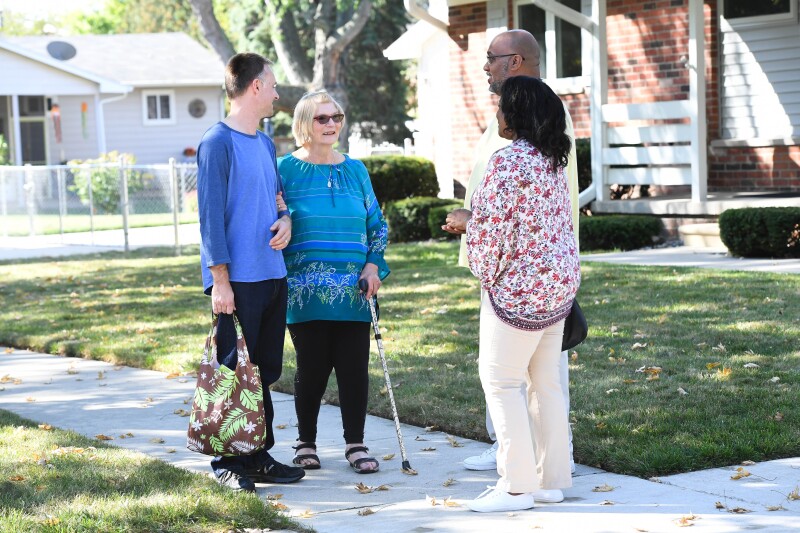 We will publish the results of this survey in early 2019, and we hope that these results, along with data from other community surveys and reports, will help to create a comprehensive overview of the county and its livability for all ages.
Please share this link with others who may be interested and ask them to take the survey, too. If you receive it multiple times, please take it only once.
Thank you for sharing your time and your knowledge! Please click the link below to start:
https://www.surveymonkey.com/r/AgeFriendlyGuilford
About AARP North Carolina