Been to the public library lately? It's not your father's library anymore. Times have changed and so too have the Charlotte-Mecklenburg Public Libraries. Goodbye Dewey Decimal, hello digital done right, whether it is free wi-fi or helping patrons close the digital divide.

Experts say exercising your brain every day is a great way to keep it healthy. There is no better place to get that brain workout than at the library. Need a computer? Did you know you can reserve one at the public library?

This week on "Without Limits," you'll hear about many of the recent changes the Charlotte-Mecklenburg Public Libraries have completed using technology in new and helpful ways. You'll meet Adult Program Director David Sniffin and learn about the various programs including job resources, e-books, programs for the grandkids, and so much more. Looking for volunteer opportunities? You can find some at the libraries as well.

Listen to "Without Limits" live or online, Saturday at 6pm on WBT Radio in Charlotte or on the program's podcast archives.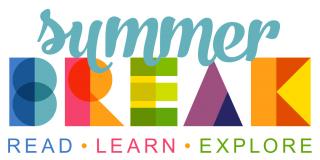 About AARP North Carolina