It's Memorial Day Weekend and AARPNC is honoring those who sacrificed their lives for this country those men and women who serve our nation. Pay your own tribute to a veteran by posting your comments on the AARPNC Facebook page.

This week on Real Life, you'll learn more about the nation's largest organization of veterans -- AARP. Find out how AARP supports our 4 million veteran members and their families by making their lives easier and more affordable. Right now, veterans can also join AARP at a 20 percent discount.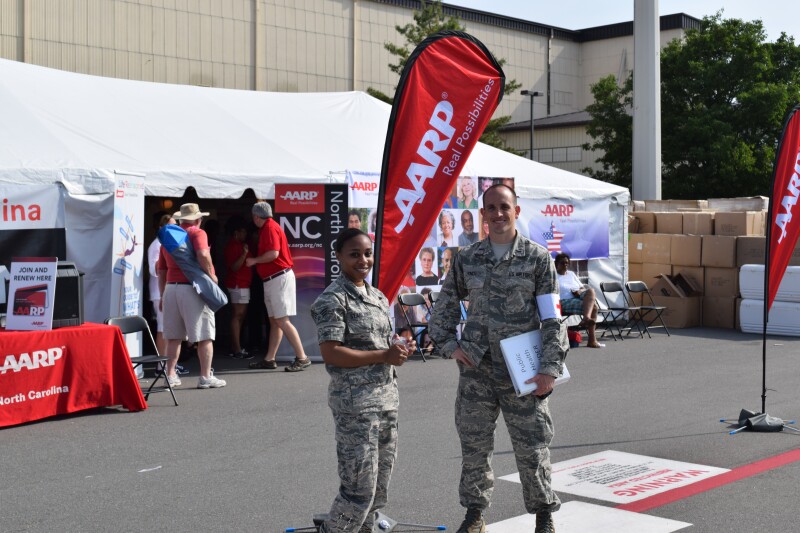 Memorial Day Weekend and getting ready to hit the road? How about making a commitment to safer driving? This week on Real Life, review some safety tips from AARP's Smart Driver Program. Listen to the program here, or on your local Real Life station.


About AARP North Carolina