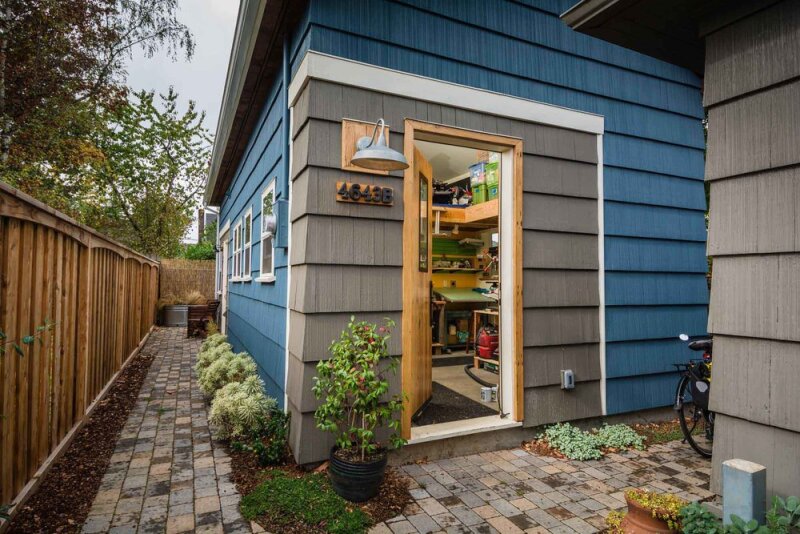 ASHEVILLE -- Accessory Dwelling Units — commonly known as backyard bungalows, garage apartments and so-called granny flats — are small homes that exist on the same property lot as a single-family residence. Not only are these housing options important for family caregivers who want their loved ones to live nearby, their popularity is growing in crowded urban areas where land is scarce and expensive.

But ADUs aren't limited to areas like Buncombe County where land value has grown exponentially.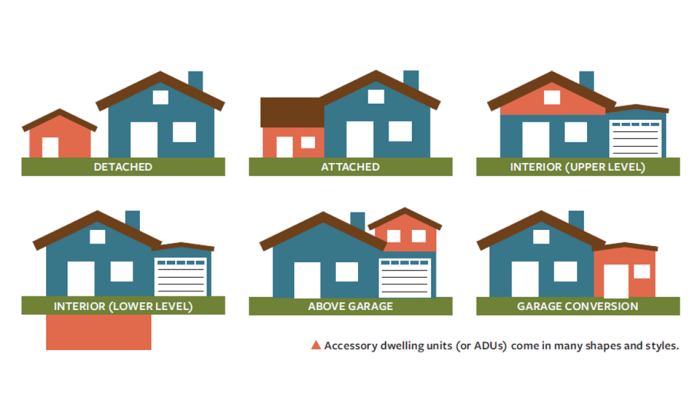 ADUs can be created in many different shapes and styles. They're able to fit discreetly into all sorts of communities, including suburban subdivisions, row-house streets (either with or without backalleys), walkable town or urban neighborhoods — and, of course, large lots and rural regions. Most recently, ADUs have grown as a housing option during the pandemic.

AARP North Carolina Associate State Director in the Mountain Region Rebecca Chaplin said, "ADUs are a great option for people of all ages as both an affordable housing option, and as a way to generate income."


ADUs can generate rental income to help homeowners cover mortgage payments or simply make ends meet. The income provided by an ADU tenant can be especially important for older people on fixed incomes.

Since the land on which an ADU is built already belongs to the homeowner, the expense to build a secondary residence is for the new structure only. The lot is, in a sense, free.
ADUs are typically owned and managed by homeowners who live on the premises. Such landlords are less likely to raise the rent once a valued tenant has moved in. Many ADUs are created for family members to reside in for free or at a discounted rate.

Many like ADUs because they are just the "right size." Generally measuring between 600 and 1,000 square feet, ADUs work well for the one and two-bedroom homes needed by today's smaller, childless households, which now account for nearly two-thirds of all households in the United States.

They are also good for environment using less energy to heat and cool, and materials to build.

AARP North Carolina in the Mountain Region, recently hosted a virtual tour of ADUs, offering community stakeholders, home owners and builders an opportunity to look at several different types of ADUs in the area.

Watch this except from the program "Much Ado About ADUs."
Learn how to get started with a step-by-step guide for the design and development of ADUs and a primer for elected officials, policymakers, local leaders, homeowners, consumers and others.

About AARP North Carolina