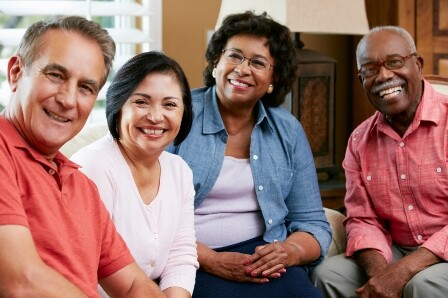 This year, the number of North Carolinians 60 and older is likely to exceed those under 18. That makes AARP North Carolina's work even more relevant, especially in certain western counties, where projections show residents 65-plus could be about a third of the population by 2030.

AARP North Carolina is hosting workshops and community events in the state's Mountain Region to help residents save for retirement, locate caregiver resources, find jobs, and stay physically and socially active.

Volunteers are critical to these efforts. To get involved, email ncaarp@aarp.org. To learn about upcoming events, sign up at aarp.org/Yes2EmailNC.
About AARP North Carolina