In North Carolina, there are 1.3 million people who are caring for a parent, spouse or other loved one, helping them to live independently at home. For many, family caregiving is more than helping with household chores or providing transportation. It includes complex care responsibilities that were once provided only by medical professionals.

In fact, almost half of the 40 million family caregivers in America have performed medical or nursing tasks for their loved ones. These tasks include:

Managing multiple medications.
Providing wound care.
Managing special diets.
Giving injections.
Operating monitors or other specialized medical equipment.
By providing this care, caregivers serve a critical role in helping their loved ones live independently at home, opposed to costly institutions, such as a nursing home. Most do so with no medical training.

These caregivers have a big job but we can help with some basic support — and commonsense solutions — to make their big responsibilities a little bit easier. That's why AARP urges state lawmakers to pass the North Carolina Caregivers Act and help caregivers as their loved ones go into the hospital and as they transition home.




The North Carolina Caregivers Act, a bipartisan measure introduced in the General Assembly in March with 66 co-sponsors, requires hospitals to:

Identify the name of the family caregiver on the medical record of your loved one.
Inform the family caregivers when their loved one is to be discharged.
Instruct the family caregiver with education and instruction on the medical tasks he or she will need to perform for the patient at home.
Because the Act improves health outcomes, reduces stress, and can reduce health care costs, 43 U.S. states and territories have already passed similar measures.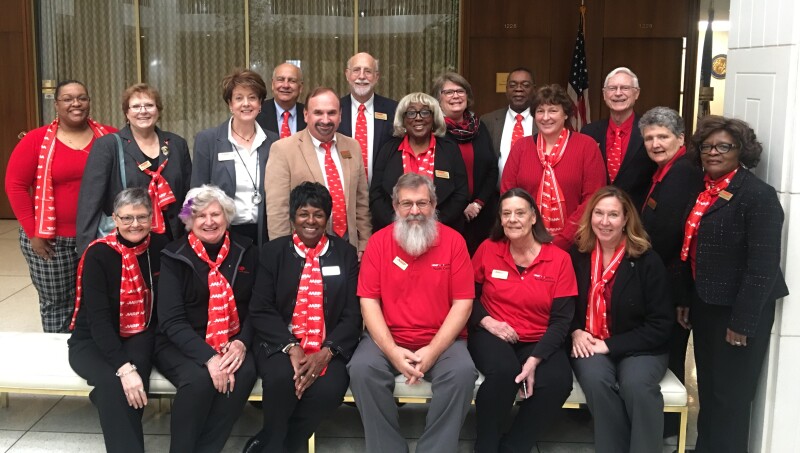 About AARP North Carolina