In North Carolina, 1.7 million people are providing care to family members or loved ones at some point of time each year. Why is the issue of family caregiving so important right now? What kind of challenges do they face? What kind of resources do family caregivers need?
To help answer these questions and more , "Real Life" will talk to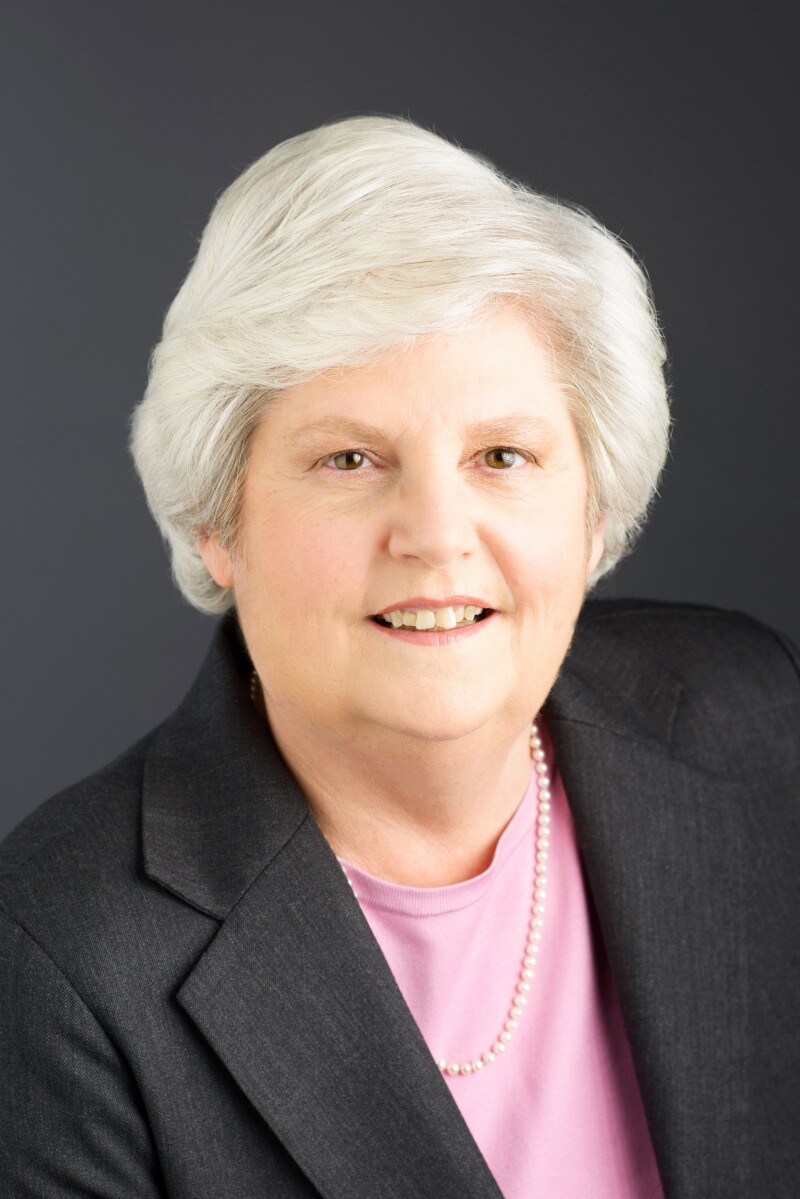 LeaMond leads government relations, advocacy and public education for AARP's social change agenda. She is also responsible for AARP's state operation, which includes offices in all 50 states, the District of Columbia, Puerto Rico and the U.S. Virgin Islands.
In addition, you'll hear how NC lawmakers can best address the needs of caregivers and adults who want to age in their own homes when "Real Life" talks to Bill Lamb, president of the NC Coalition on Aging.
Listen to the program HERE or join us this week on your local "Real Life" station:
Saturday 10 am
WIDU 1600 AM Fayetteville
WAGR 1340 AM Lumberton
WEWO 1460 AM Laurinburg
Sunday
6 am WMNX 97.3 FM Wilmington
7:30 am 103.1 The Light FM Raleigh
8:30 am WGIV 103.3 FM Charlotte
10 am WAUG 750 AM Raleigh/Durham
2 pm WRSV 92 FM Rocky Mount
Tuesday
Noon WEAL 1510 AM Greensboro, Winston-Salem, High Point
About AARP North Carolina