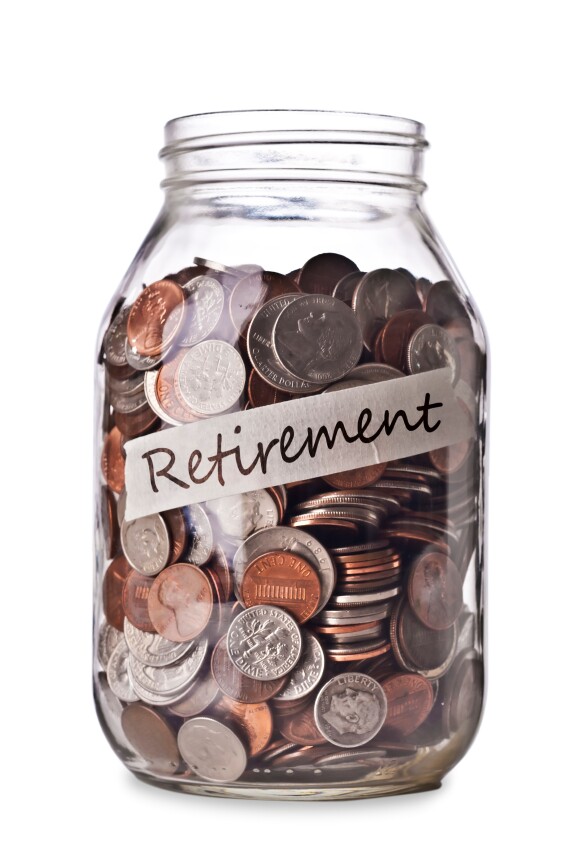 By Lisa H. Towle

When Jodie Appel opened a spa called the Salt Cave in Asheville in 2012, she and her partners, who also happen to be her parents, concentrated on promoting the health benefits of spending time in a nature-inspired salt mine.

Five years later, their focus expanded to offering a rarer benefit: a voluntary retirement savings program for their 15 employees.

"If you take care of your people, they will be even more encouraged to stay with you and take care of the clients. Everyone benefits," said Appel, 40, who had never had access to such a plan with small businesses in previous years.

Surveys have shown that small-business owners tend to avoid retirement plans because they're perceived as costly and complex. But Appel's father, Neal, a pharmacist who owned a drugstore before retirement, dug into the research so they could set up what's called a Simple IRA, or 408(p).

That makes the Salt Cave unusual. According to Doug Dickerson, state director of AARP North Carolina, about half of the state's 4.8 million private-sector workers have no retirement savings plan through their employer.

Yet people are about 15 times more likely to save for retirement when they have a payroll-deduction program, according to research by the AARP Public Policy Institute.

"More and more people are retiring into poverty. About one-third of people in the state 62 and older rely primarily—if not exclusively—on Social Security and are living on an income of less than $14,000 a year," said Dickerson.

States look for solutions

AARP has been meeting with small-business owners and legislative leaders to look at savings solutions, according to Lisa Diaz Riegel, AARP North Carolina manager of advocacy.

One initiative, tried in other states, is a work-and-save program that would help private-sector workers build retirement savings with automatic deductions from their paychecks. By aggregating the contributions from those employees at small businesses, the state could support savings plans that have better terms than individuals could get on their own. The ease of automatic deductions improves participation rates, too.

Work-and-save programs are not taxpayer funded, and employee contributions are voluntary. Having a retirement savings option can be a win for businesses, as it could help with talent recruitment in a competitive market.
"The goal is to make this a no-hassle, low-cost program for all involved," Riegel said.

Already, 10 states have passed work-and-save legislation, and about 30 others are weighing it. The first such program, in Oregon, achieved nearly $5 million in savings and almost 58,000 participants in one year.

Jodie Appel is enthusiastic about AARP's efforts to promote work-and-save programs.

"Change won't happen unless business owners, legislators and advocates like AARP work together," she said. "Better-funded retirements mean healthier, happier people, which means healthier, happier businesses, which means healthier, happier communities."

Lisa H. Towle is a writer living in Cary, North Carolina.
About AARP North Carolina