You've worked hard to save for retirement and you deserve a financial advisor who works just as hard to protect what you've earned. Right now, loopholes in the law allow bad-actors in the financial industry to provide retirement savings "advice" based on what's best for their pocketbook, not yours. The result? They can recommend investments with higher fees, riskier features, and lower returns because they earn more money, even if those investments are not the best choice for you. Bad advice is wrong, and it is costing Americans up to $17 billion per year.

Real Life looks at the problem and explores solutions with David Certner, AARP Director of Legislative Counsel and Policy. You can listen to Real Life here, or on your local Real Life station.

Outraged? Tell Wall Street to stop shrinking your retirement savings!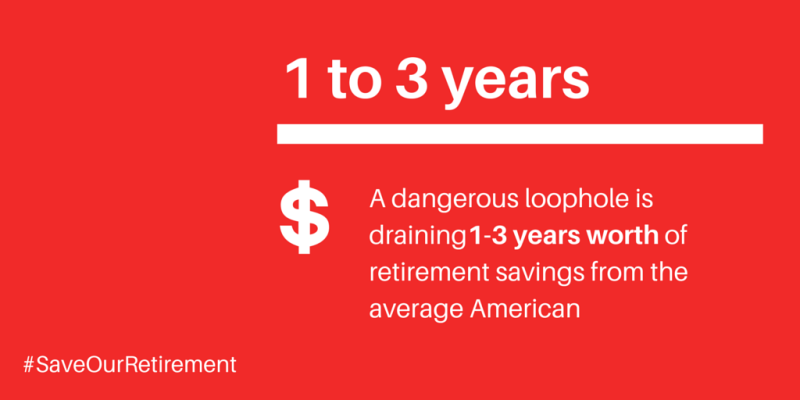 About AARP North Carolina