Are you upset about lost medical expense tax deductions in North Carolina? If so, it's time to take action. Many older adults and families in North Carolina did not realize the full impact of this tax law change until filing their 2014 tax returns this spring. But legislative leaders still have an opportunity to restore the medical expense deductions that provide some needed relief from the high cost of health care for people of all ages.

This week on "Real Life," you'll learn more about this tax law change and the opportunity to reinstate the medical expense deduction. You'll also hear from a caregiver who explains how this change affected his family's finances.

Also this week, in anticipation of Memorial Day and summer travel, you'll hear some important driver safety, Car Fit and car rental tips from AARP's Smart Driver program.

Listen to Real Life on the audio link or on your local Real Life station.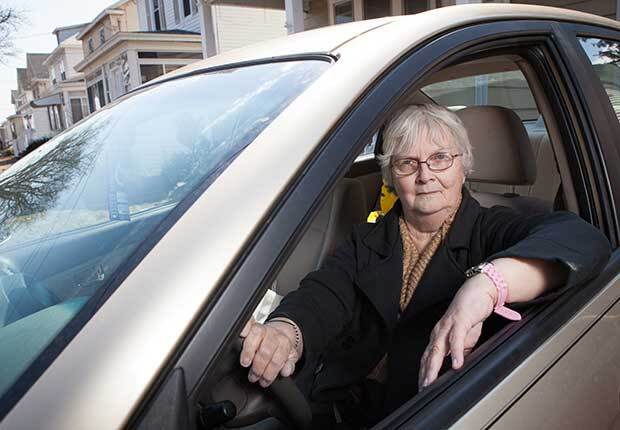 About AARP North Carolina