As the largest representative of older voters in the state, it can be tempting to imply that AARP supports a particular party or candidate. AARP has a proud history of non-partisan voter engagement, providing voters with information on where the candidates stand on issues important to our members and their families, so they can make their own decisions on Election Day.

AARP is strictly non-partisan

AARP was not aware of, nor does it have any involvement with, any political campaign ads including ads from candidates or PACs that mention AARP."

AARP is strictly non-partisan and does not support, endorse or contribute to political candidates or parties. Our role is connecting voters to information about where the candidates stand on issues most important to them including the future of Social Security and other critical issues related to the financial security, health and well-being.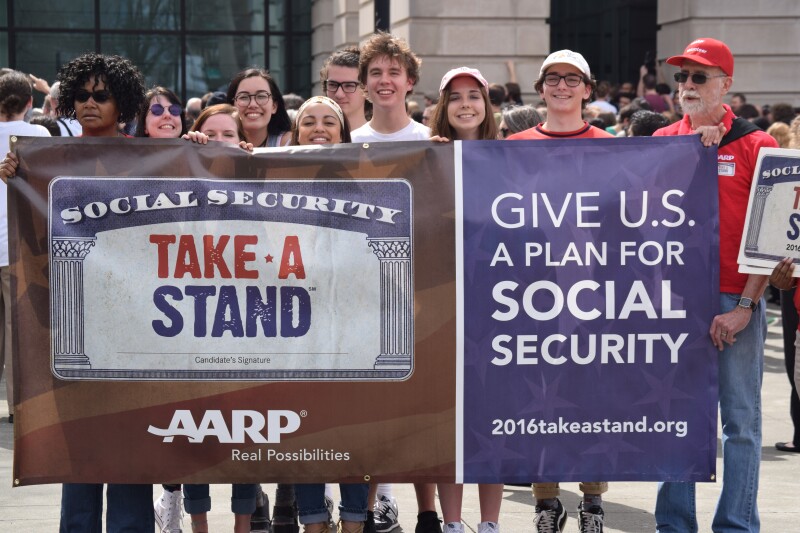 We urge all Congressional candidates to talk with voters about the future of Social Security at upcoming debates and other forums. We will also be asking the candidates for Governor to talk more about how they can help improve personal savings rates, increase support for family caregivers, and make our communities more age-friendly. AARP will have a video voters' guide with the Gubernatorial candidates available in late September.

Learn where the candidates stand before you vote

In addition, we encourage our members and all Americans to ask questions so they understand where the candidates stand on these and other important issues and choose the candidates that best reflect their views and values.
About AARP North Carolina