AARP North Carolina Director Doug Dickerson talks about the organization's recent accomplishments and looks at what lies ahead for AARP in the Tar Heel State.

Dickerson explains how AARP is helping people live better lives as they get older. Among its accomplishments last year, AARP fought off state proposals that would have raised auto insurance rates and those that would have cut funding for important services that help people age in their own homes. At the federal level, AARP was successful in preventing Medicare payment cuts that may have limited some access to patient care. Dickerson said Medicare remains a target for cuts and AARP will continue to make sure any changes to the program do not hurt patient care.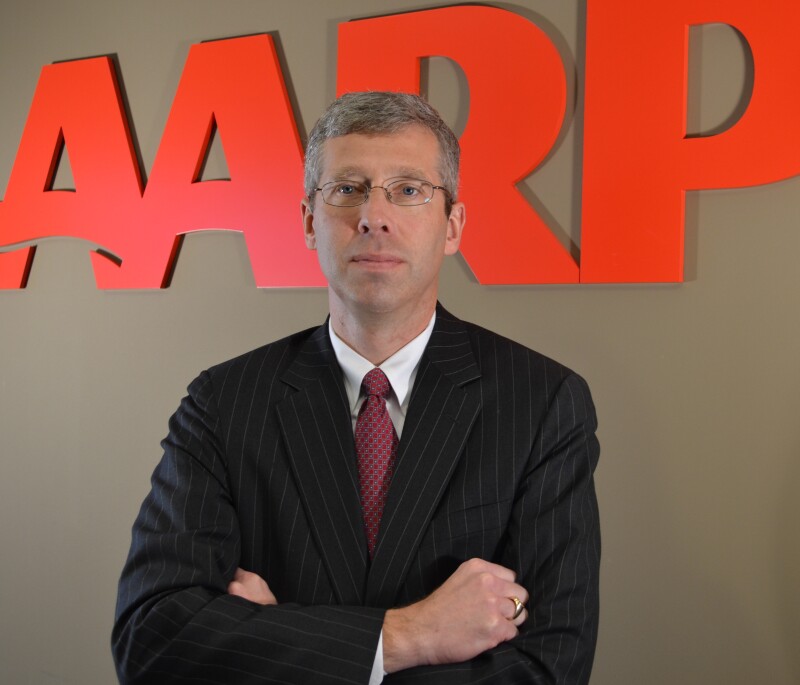 This year, AARP is working to improve people's health security, financial resiliency and personal fulfillment. AARP will host numerous forums and workshops for family caregivers and will host educational workshops on financial planning and savings. As one of its 2015 priorities, AARP is promoting a NC Work and Save, a common sense workplace savings plan.

Learn more about what AARP is doing for you by listening to "Real Life" on the radio here, or on your local "Real Life" station.
About AARP North Carolina