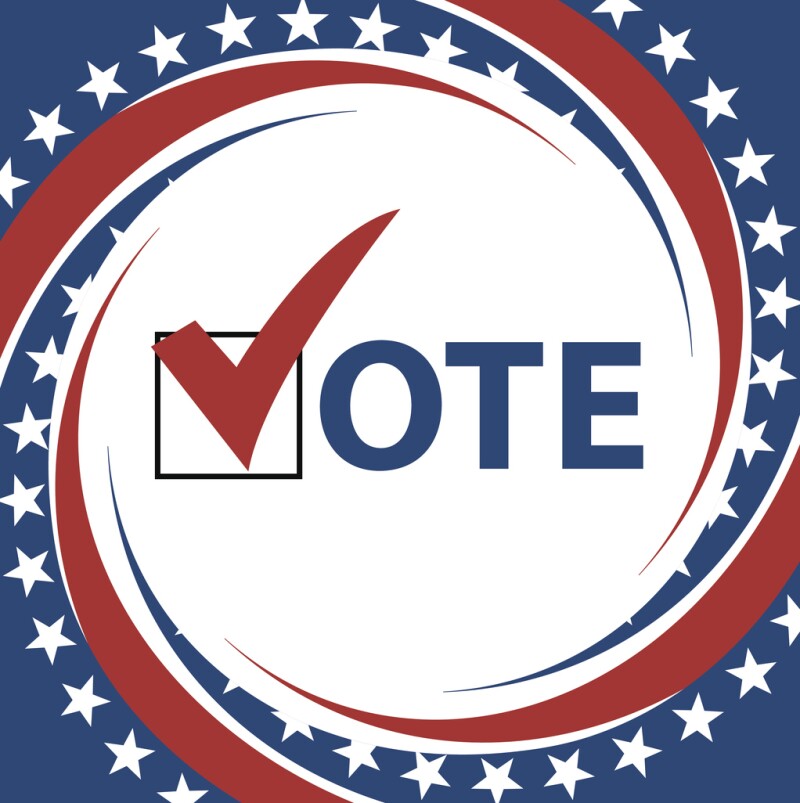 AARP North Carolina is hard at work, standing up for older citizens on issues important to them, including Medicare, Social Security, retirement, financial security and caregiving.

AARP urges all members to do their part and hold elected officials accountable at the ballot box. On Nov. 6, North Carolina will hold contests for all 13 U.S. House seats, every seat in the state General Assembly and six ballot initiatives.

While midterm elections tend to attract less attention, older voters in North Carolina had more impact in the last midterms, in 2014, than they did in 2016's presidential election.

In 2014, 50-plus citizens made up 53 percent of the vote, according to exit polls, compared with 45 percent two years ago.

AARP does not endorse candidates but urges voters to participate. For more information, visit aarp.org/nc.
About AARP North Carolina