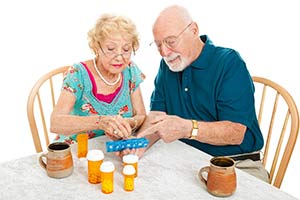 Family caregivers in Nevada will be better prepared when a loved one comes home from a hospital stay, thanks to a new state law backed by AARP.

The Caregiver Advise, Record, Enable (CARE) Act allows every hospital patient to designate a family caregiver. Hospital staff must record the caregiver's contact information in the patient's chart, notify the caregiver before the patient is discharged and show the caregiver how to perform followup care that will be needed at home, such as managing medications or dressing wounds. Such steps could reduce the likelihood of costly hospital readmissions.

About 348,000 Nevadans serve as unpaid family caregivers, helping aging parents, ill spouses or other adults continue to live independently.

At least 18 states have enacted similar legislation. Information sessions about the Nevada law will be held at Clark County libraries.