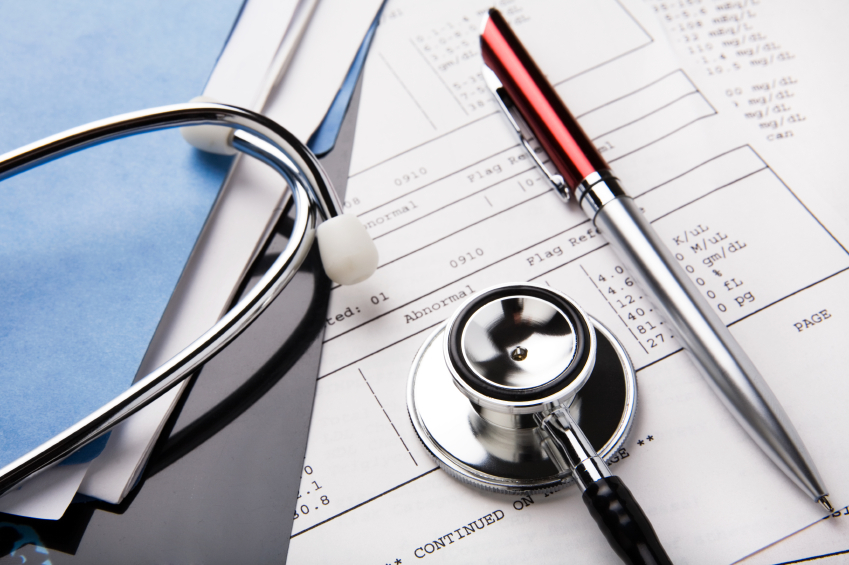 As open enrollment continues in the health insurance marketplace, many Nevadans are still asking "What's in it for me?"

To help people find answers, AARP offers free information sessions at public libraries in southern Nevada. Experts explain how to use Nevada Health Link to compare plans, enroll and learn about subsidies that can help cover the cost. Visitors to the site also can determine their eligibility for the state's newly expanded Medicaid program.

Nevada has one of the highest rates of uninsured residents in the country, second only to Texas. Nevadans seeking affordable coverage should visit NevadaHealthLink.com or call 855-768-5465.

For locations, dates and times of AARP information sessions, go to aarp.org/nv.