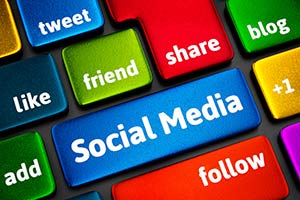 Hashtags, emojis, tweets and memes. The vocabulary of modern online communication is only part of the challenge for people who are not familiar with the world of posting and tweeting. To help Nevadans age 50-plus enjoy the social media universe that their kids and grandchildren inhabit, AARP Nevada and the City of Henderson are offering free classes in Facebook and Twitter.

AARP volunteers facilitate peer-based learning in small group settings, sharing anecdotes and "aha moments" from their own experiences. Participants explore how to use social networks to connect with friends, find bargains and keep up with current events.

Daytime and evening classes will be at the Heritage Park Senior Facility in January, February and March. Class size is limited, and registration is required. To register, call the center at 702-267-2950. For dates, times and class descriptions, go to aarp.org/nv.